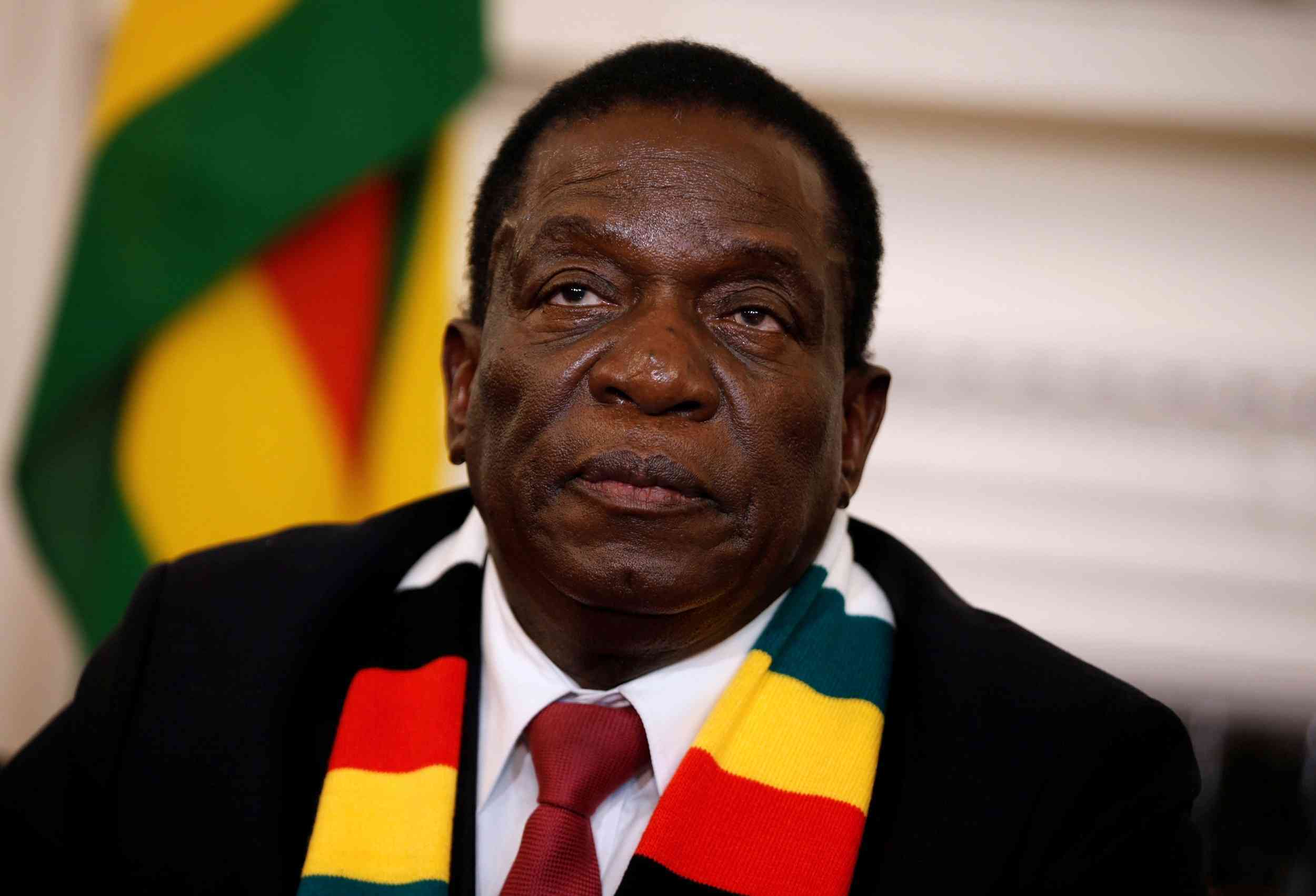 Mnangagwa last Tuesday proclaimed August 23 as the date for harmonised elections where he will also be seeking re-election for a second full term.
Chiwenga's ex-wife suffers setback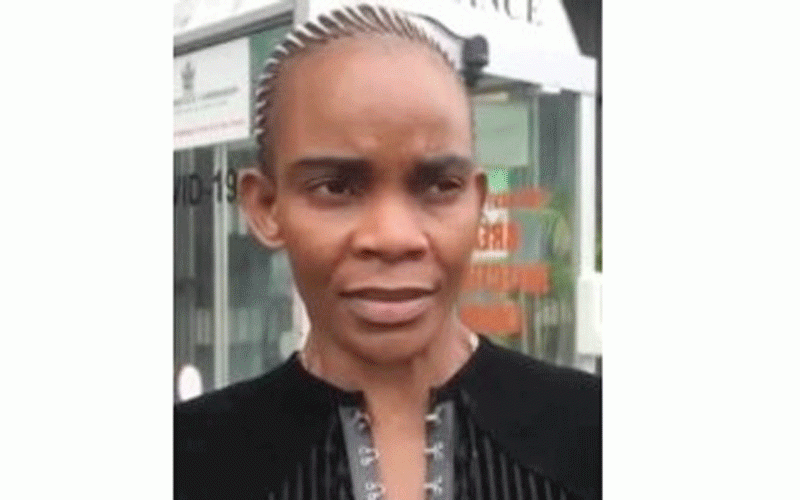 Mubaiwa, who is represented by human rights lawyer Beatrice Mtetwa, challenged her conviction and sentence.
What every parent wants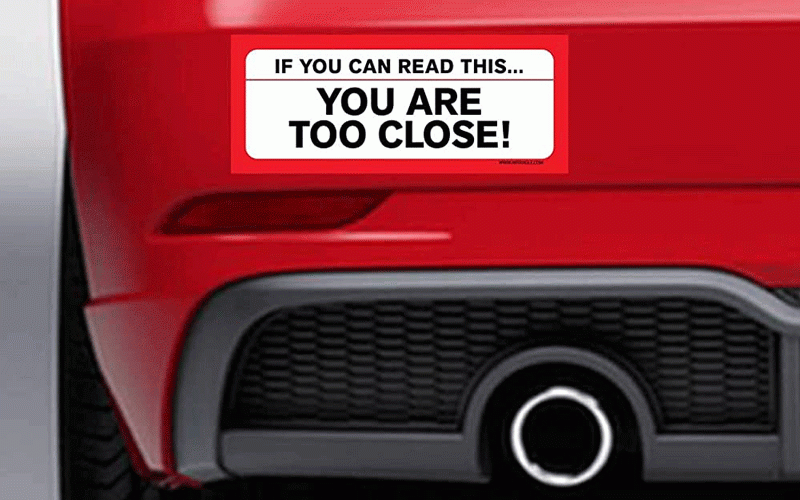 We are not too worried if other people's children do not have the best teacher, as long as our child has the best!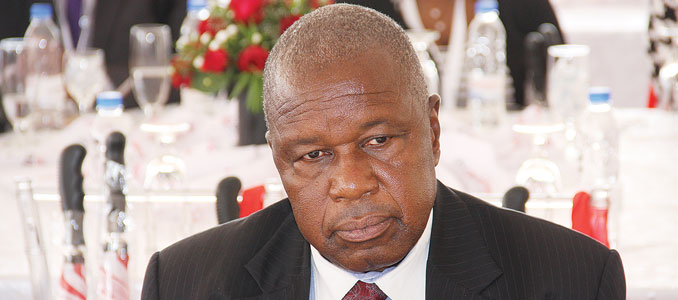 By The Standard | Aug. 28, 2022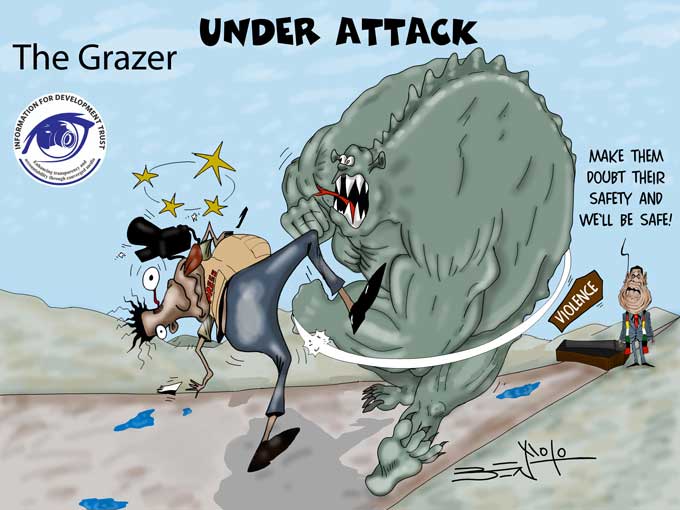 By The Standard | Aug. 28, 2022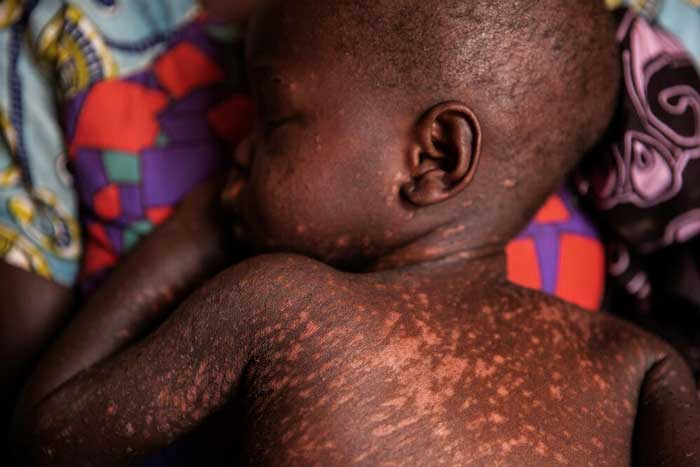 By The Standard | Aug. 28, 2022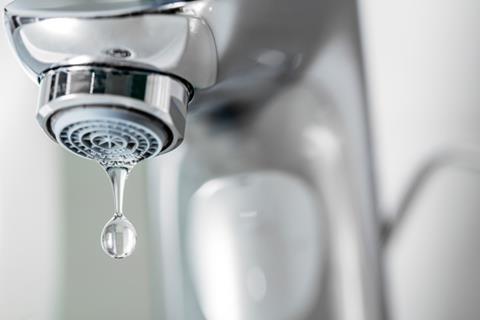 By The Standard | Aug. 28, 2022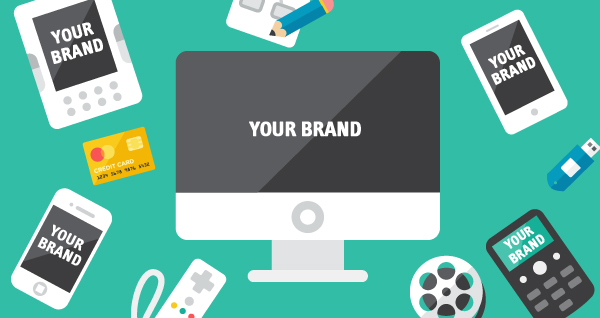 By The Standard | Aug. 28, 2022