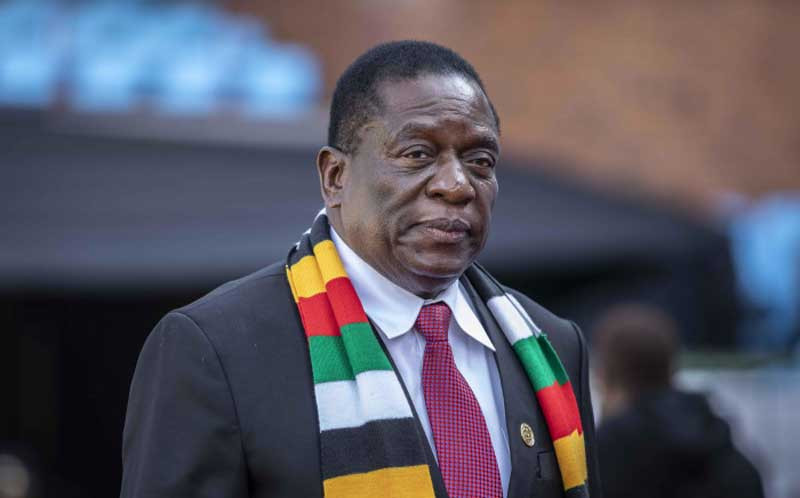 According to information from Zanu PF camps, Mnangagwa's strategy for a snap primary election was to catch new aspiring candidates napping and give an advantage to the old guard in the process.
Premium
400% pay rise for soldiers, cops reversed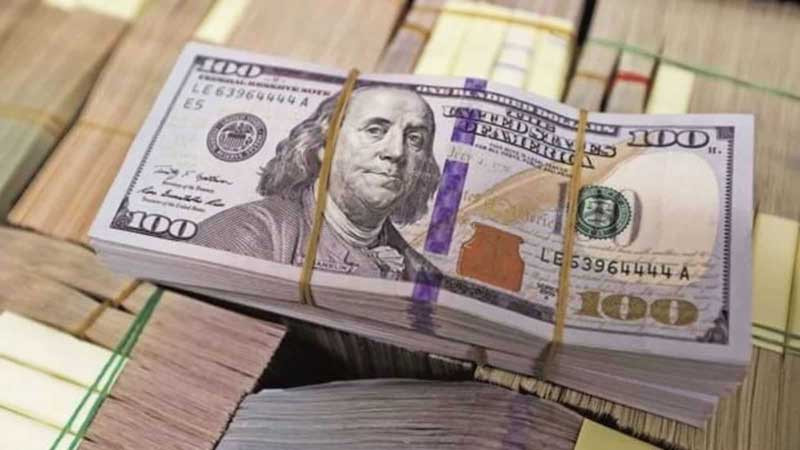 This publication has gathered that senior members of the CIO are breathing fire following the reversals, which are said to have forced heads of departments to call for urgent talks this week.
The flaw of averages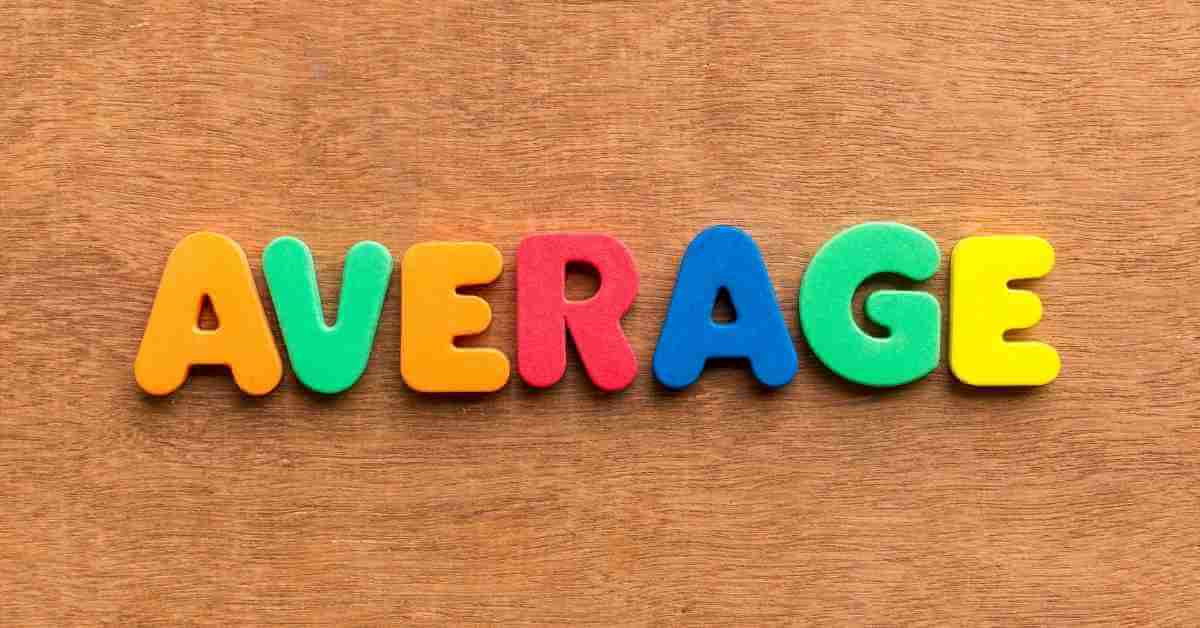 We may well not have given much thought to any of the above before — and may well not give any thought to them in the future either!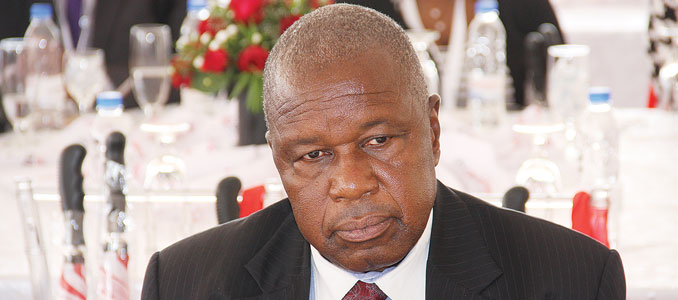 By The Standard | Aug. 28, 2022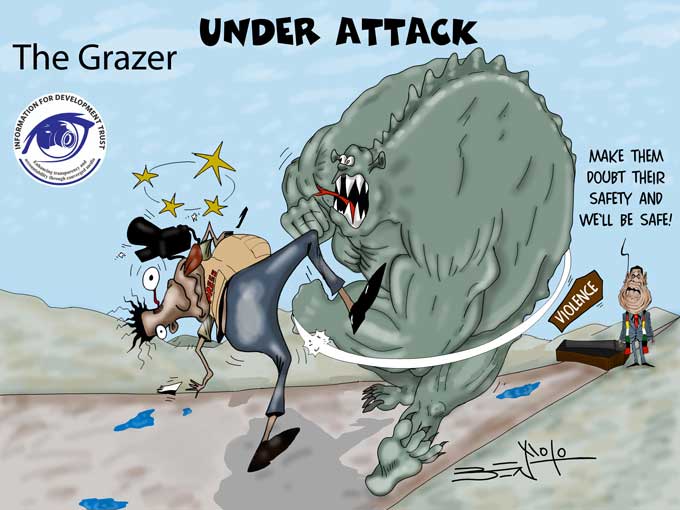 By The Standard | Aug. 28, 2022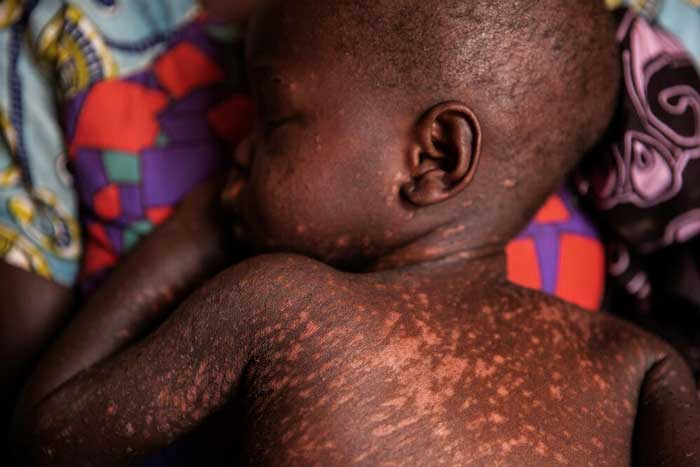 By The Standard | Aug. 28, 2022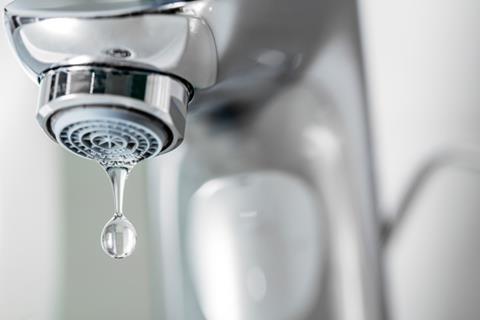 By The Standard | Aug. 28, 2022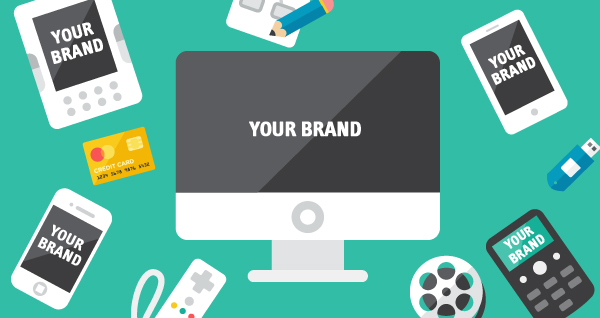 By The Standard | Aug. 28, 2022