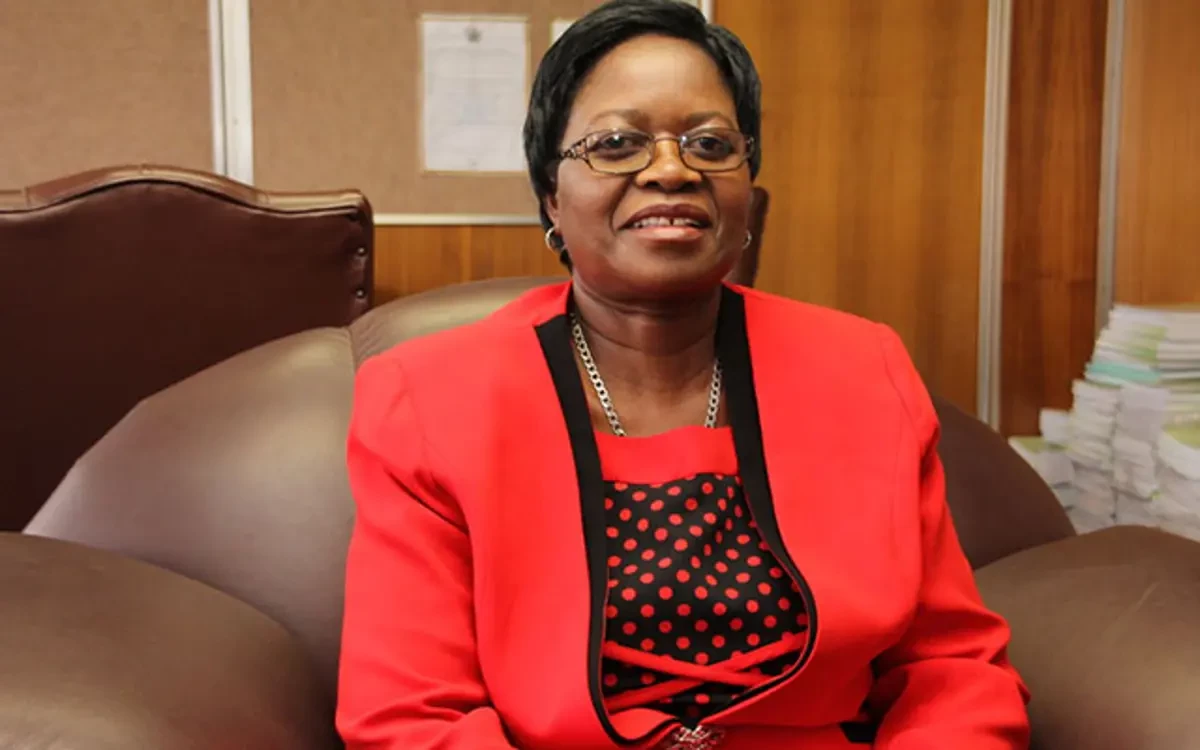 The ministry  said regularisation of the transaction took too long to be effected.
Mnangagwa backers hound church leaders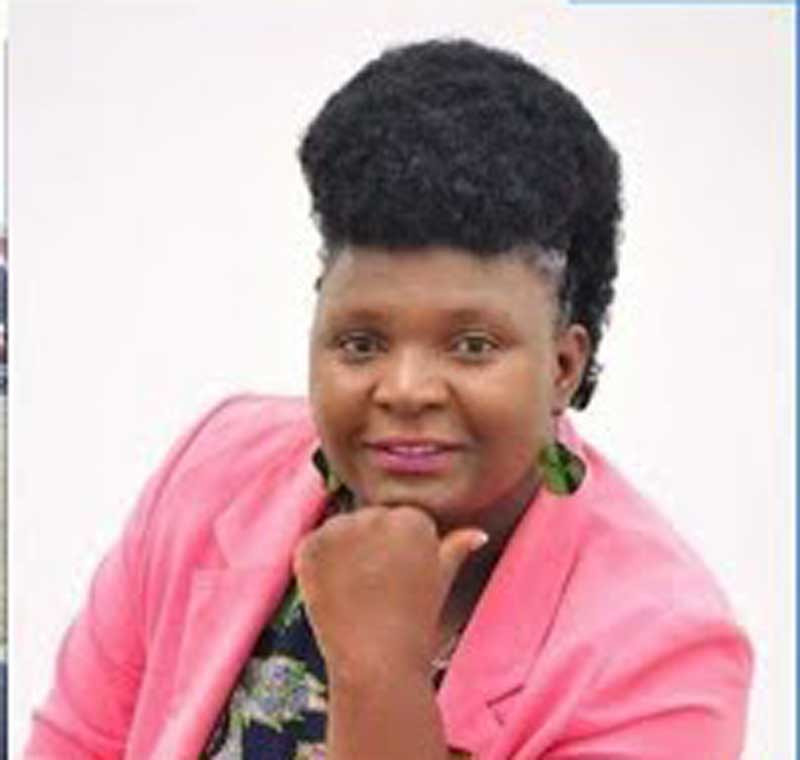 The outfit known as Pastors 4ED is led by Zibagwe Rural District Council (RDC) ward 30 councillor and evangelist Idirashe Dongo.
Countdown to World Cup 2022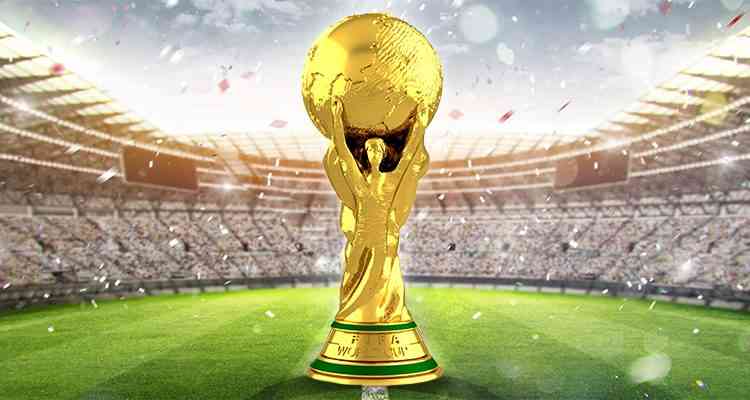 What's gone wrong, what's the matter, why has African football failed to reach the highest pinnacle?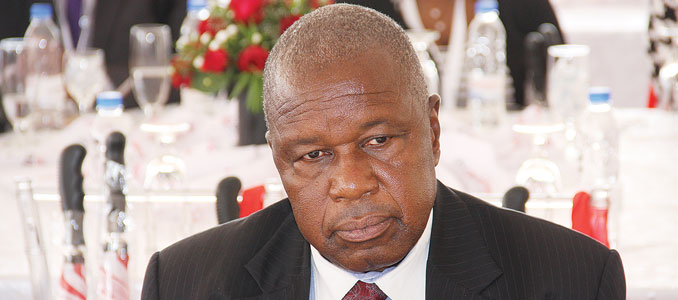 By The Standard | Aug. 28, 2022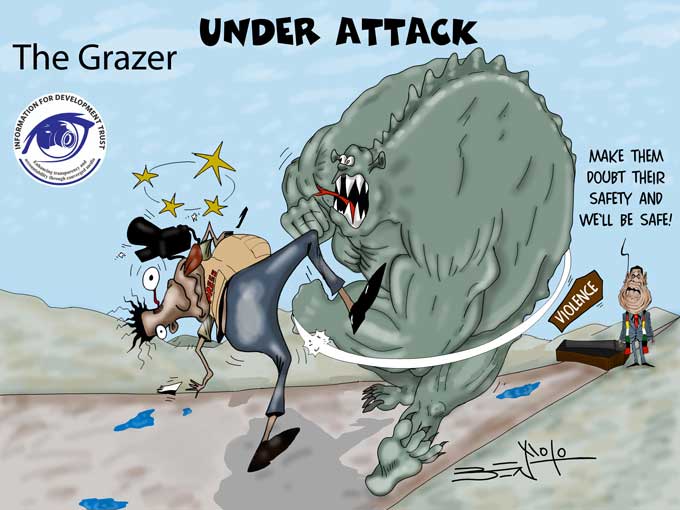 By The Standard | Aug. 28, 2022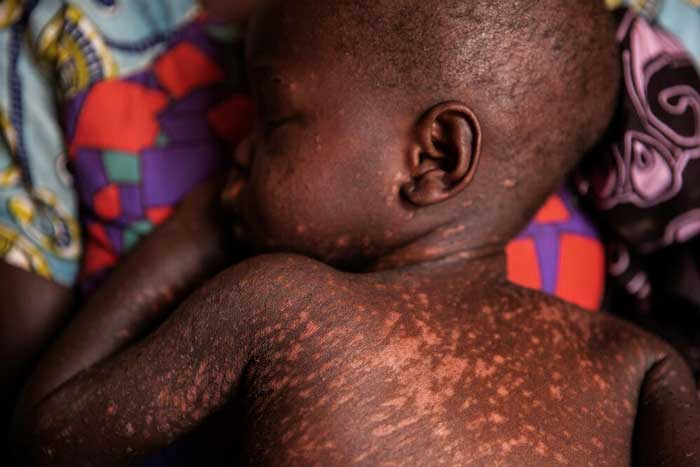 By The Standard | Aug. 28, 2022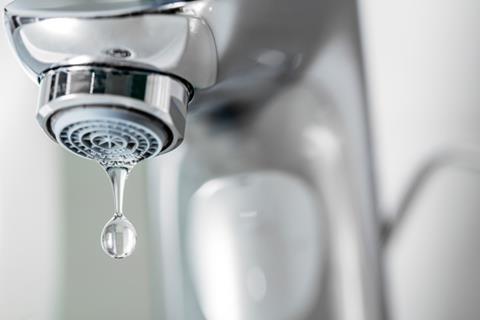 By The Standard | Aug. 28, 2022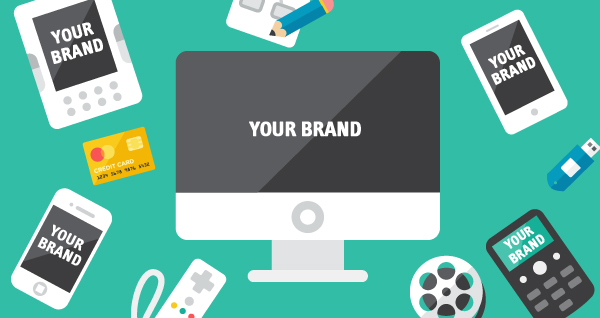 By The Standard | Aug. 28, 2022