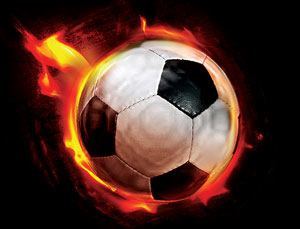 ZESCO United Football Club head coach Wedson Nyirenda has shown interest in Highlanders midfield maestro Peter "Rio" Moyo. Nyirenda spotted the dreadlocked midfielder during the Warriors' 1-2 loss to Zambia three weeks ago.
Report by Brian Nkiwane
Despite being on the field of play for only 15 minutes, Moyo's deft touches caught the eyes of many including supporters who were milling around the Warriors team bus after the match, demanding to shake hands with the pint-sized midfielder.
Moyo had come in as one of the three half-time substitutes together with Bruce Kangwa and Rahman Kutsanzira replacing Denver Mukamba, Danny Phiri and Khumbulani Banda respectively in the middle of the park, but only lasted 15 minutes as Rahman Gumbo had to pull him off after he complained of stomach pains. Moyo however, was good enough to impress Nyirenda in that short time on the field of play.
"I saw the dreadlocked midfielder who did not last long on the field of play. I do not know what forced the coach to pull him off but I am convinced he is a good player," Nyirenda said. "I am going to engage our good friend Kelvin Kaindu on his services because I have already got the nod from the company to go after him. We will be opening negotiations with Highlanders very soon".
Contacted for comment, Moyo said he was not aware of the Zambian club's interest. "They have not contacted me concerning the issue." Moyo said.
Highlanders' executive also professed ignorance over the subject. "I have been with the coach (Kevin Kaindu) for the rest of the week but he has not told me anything yet. We have been meeting club executive members this week but nothing has been said concerning that issue," added Moyo.
If the deal materialises, Moyo will join another Zimbabwean, Zimiseleni Moyo, who also plays for Zesco United.