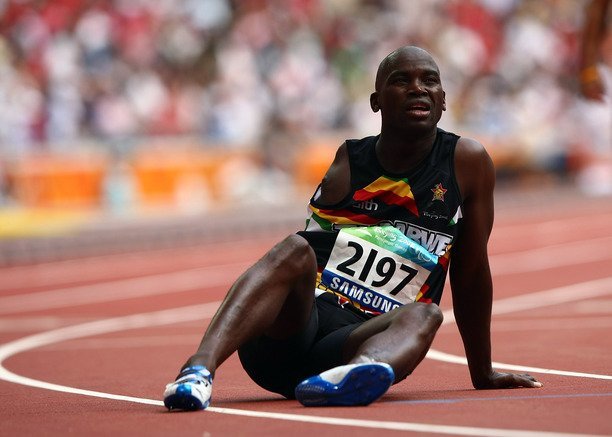 Two-time Paralympic goal medalist Elliot Mujaji and wheelchair tennis ace Nyasha Mharakurwa will be carrying Zimbabwe's hopes at the 2012 London Paralympic Games that begin on Wednesday.
Report by Michael Madyira
The Games' London edition will be Mujaji's final dance with the global sporting event which saw him scoop gold medals in 100m events at Sydney 2000 and four years later in Athens, Greece.
The 39-year-old booked the London ticket through a universality wild card and despite failing to get a medal at Beijing 2008, he is hoping to exit the grand stage with a gold medal. "I would like to kiss goodbye to such high-profile competition with an impact. Age is no longer on my side but I am capable of snatching a gold medal in London," said Mujaji. The single-arm amputee athlete will participate in the 100m event.
Wheelchair tennis star Mharakurwa will be making his debut Paralympics campaign and is also harbouring medal chances. "I believe in myself and I always want to set high goals for myself.
Self-motivation is key to my success," said Mharakurwa.
Like his compatriot, Mharakurwa did not meet normal qualification standards as he received a bi-partite invitation which is awarded to promising athletes whose game is affected by lack of funding or lack of competition.
Mujaji and Mharakurwa who arrived in London last week received a kind gesture from Miss Zimbabwe (UK) Faith Nhemachena who handed them 100 pounds each. The seven-member Team Zimbabwe delegation also received a shot in the arm with a US$70 000 donation from the Zimbabwe government.