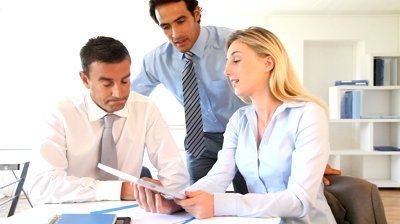 The requirement for excellence in staff recruitment and improved performance and productivity particularly in Third World economies demands an interrogation of recruitment processes.
By Request Machimbira
The evolution in economic circumstances has placed new strategic requirements in terms of human capital competencies.
For instance, during the period around 2008, at the height of the economic meltdown, financial mobilisation by a finance manager would revolve around "burning" a few dollars in order to finance the operating expenses of an organisation.
In that dispensation, this was defined as a competency and if one possessed it, they were a perfect match for the job.
Circumstances have changed now and the competencies required in the same role now demand more of treasury and investments management, cost containment, etc.
What this means is that organisations must enlist specialists services in job competence mapping in order to track changes that have happened to jobs. Organisations must establish new "minimum hiring standards" in line with changed profile of jobs.
What is competency mapping? A competency can be defined as a standardised requirement for an individual to perform a specific job properly.
Competency maps are complete groupings of competencies that identify the specific skills, knowledge, abilities, and behaviours required to operate effectively in a specific trade, profession, or job position.
Business executives must interrogate the strategic demands of their businesses on human capital competency.
For example, if human resources (HR) is supposed to be a strategic business partner, what competencies and professional training is required from an HR practitioner? Is it best to recruit social scientists into the profession? This must be validated by a competency mapping exercise which must be conducted within the context of a specific organisation's business strategy.
There are several jobs whose appointment guidelines have become trapped in tradition. For instance, what does it require in terms of competency to be a Zifa president? (I can talk about this since it is a public office).
Does it require an election or a selection process that is based on the competency map? Who should become a CEO of an organisation? Should it be automatic that it must be a chartered accountant or somebody with a finance background?
These are questions which ought to be answered through job competency mapping.