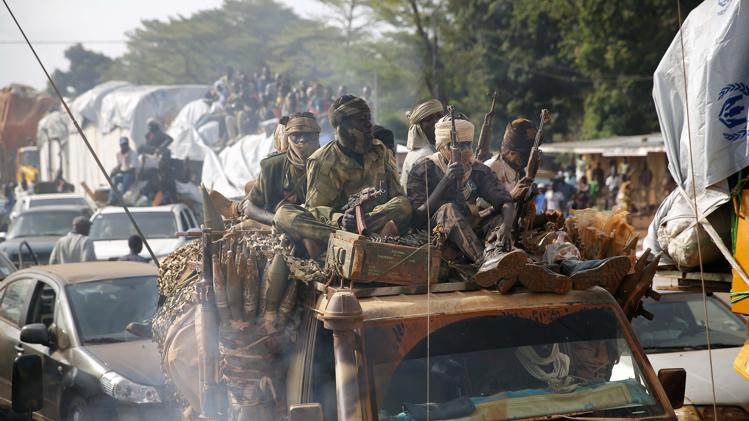 The International Criminal Court will open a preliminary examination into crimes allegedly committed during the conflict in the Central African Republic, the court's prosecutor said on Friday.
Reuters
"The plight of civilians in CAR since September 2012 has gone from bad to worse," said prosecutor Fatou Bensouda in a statement, adding that some victims of crimes, which included alleged killings and acts of rape and sexual slavery, appeared to have been singled out on religious grounds.
The court has had a separate investigation under way in the country since 2007. The preliminary examination announced on Friday could proceed to a second investigation if prosecutors find evidence strong enough to justify it.
Related Topics