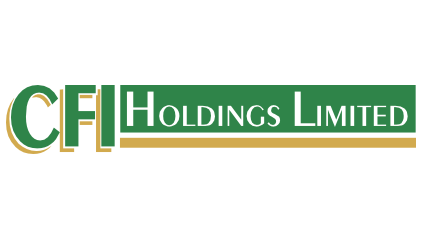 CFI Holdings is in talks with banks and other potential funders to develop its land into low-cost housing units to generate money for the group and its subsidiaries.
BY NDAMU SANDU
The land is situated at CFI's subsidiary, Crest Breeders along the Harare-Masvingo Highway.
CFI group treasurer, Chester Mutevhe said the Zimbabwe Stock Exchange-listed entity had been working with town planners "to give traction for the residential project".
"It can give 15 000 high density units. We are discussing with bankers and potential funders to see how best we can extract value from that opportunity," Mutevhe said.
"We are in serious negotiations with banks. Banks have said that they want to partner with us."
The move to rope in banks into the project comes at a time financial institutions are warming up to financing property development to get incentives from Treasury.
In his 2014 national budget, Finance and Economic Development minister, Patrick Chinamasa urged financial institutions to avail mortgages in line with the economic blueprint, the Zimbabwe Agenda for Sustainable Socio-Economic Transformation (Zim Asset).
"I shall be gazetting the necessary instrument to extend the tax exemption on mortgage finance to all financial institutions that are providing mortgage finance," Chinamasa said.
Under Zim Asset, government plans to construct 125 000 housing units by 2018. The country's housing backlog is 1,5 million.
The planned housing development will be undertaken on 923 hectares of land. The land has been valued at US$76 million by residential and commercial property consultancy firm, Knight Frank.
CFI is a Zimbabwean vertically integrated conglomerate involved in poultry, agro-industrial processing, irrigation, retailing, property management and development.
Related Topics