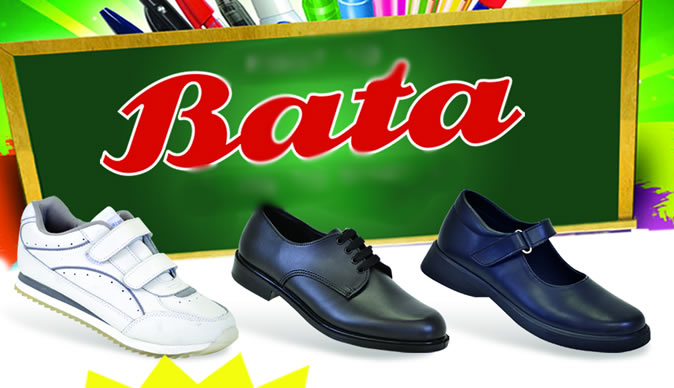 Bata yesterday opened its rebranded shops in Harare in a move to match international standards.
By Our Staff
Two shops that now meet international standards were opened along First Street and Joina City in the capital. They are designed in the same way as other international shops.
Bata International chief executive officer Jack Clemons said Zimbabwean shops have always been different from other shops in Africa and Asia but that was now a thing of the past.
"We want to make our shops uniform in terms of their outlook and the brand that they sell, which is of top quality," Clemons said.
He said the success their company had recorded was as a result of "great passion and dedication" that employees exhibited and the new machinery in their production factories.
"It has not been easy in Zimbabwe but we are grateful for the cooperation of the government in terms of raw materials and we are consolidating our approach making sure that Bata stores are uniform," he said.
Customers at the launch enjoyed a 10% discount on any purchase in the shops.
The glamorous shops were stocked with popular brands like Toughees, Bubblegummers and new brands of canvas shoes.
By year end 10 shops will have been opened, bringing the total to 55 in a venture which will cost more than a million dollars.
"Our leather products are genuine and we are confident we will satisfy our market which continues to grow," said the CEO.
The company has 13 companies working in Africa and is set to expand into 12 new markets in the near future.