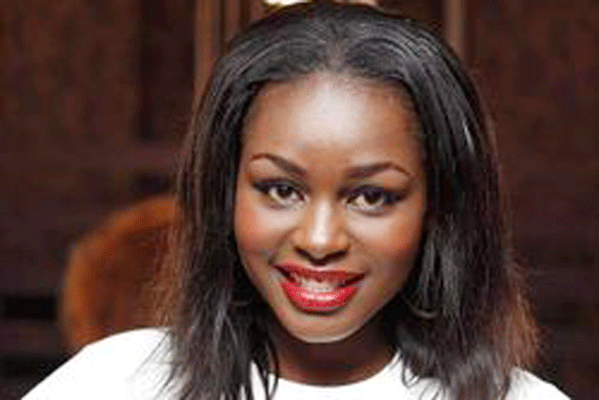 REIGNING Miss Tourism Zimbabwe Ashley Morgan said she was ready to start her projects and implement the new ideas she learnt when she was in Malaysia for the Miss Tourism International pageant.
BY NICOLA GIBSON
Morgan raised high the nation's flag as she was the only African contestant who made it into the top 10 ahead of 50 other contestants.
In an interview with The Standard Style on Wednesday upon her arrival from Malaysia, Morgan said she had a lot of projects in the pipeline that she will only publicise after laying them down.
"I believe in friendship building. I have met a lot of people and we are in touch. With what I have learnt there [Malaysia] I will implement the new skills for the betterment of our pageant," she said.
Morgan, who is in her final year at the National University of Science and Technology said she was confident that with her marketing skills she would be able to market the country's tourist destinations.
"Marketing is my speciality and I enjoy it. With my character I believe I made a good impression, in Malaysia being the only African who made it into the top 10. I want to be an inspiration to the girl child," she said.
Morgan urged girls to work hard to achieve their goals.  
"There are many opportunities, but the girl child must work her way to the top using both hands and brains as women are the backbone of everything. I am looking forward to working with fellow girls for economic development," she said.
Miss Tourism Trust patron Barbra Mzembi said she was pleased with Morgan's performance in Malaysia.
"I am proud that she [Morgan] made it into the top 10 as she was the only one from all the African countries who made it into that category that had stiff competition," Mzembi said.
Meanwhile, Miss Tourism Zimbabwe Trust postponed the prizing-giving ceremony that was initially set for last week Friday to a yet to be announced date.