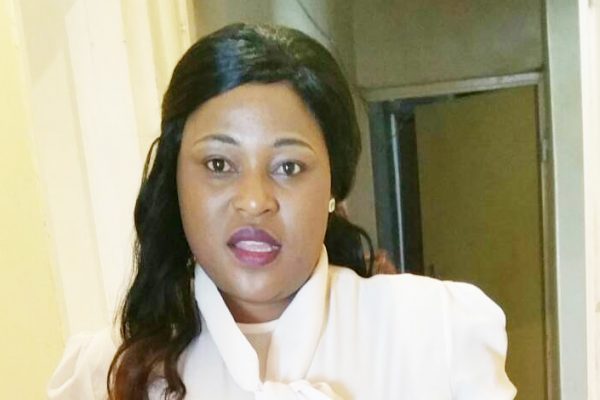 Access to Justice Legal Aid Trust has introduced a new scheme called Mothers First, which seeks to fight for women's rights and advocates for equal action toward women's legal cases.
By Abigail Matsikidze
The trust also offers legal support in criminal cases, civil matters, labour disputes, debt collection, legal advice and maintenance, among others.
Access to Justice Legal Aid director Pretty Mutandwa said the foundation of the legal firm was motivated by women's status quo in Zimbabwe.
Mutandwa said; "Women are facing a lot of problems, which include losing property, maintenance and all forms of abuse that require legal action and my duty as a legal aid is to show strong commitment and accelerate women's access to justice."
She said Access to Justice Legal Aid was emphasising more on the importance of women's equal participation in decision-making in all sectors of society, the effect of discrimination and the urgent need to eliminate all types of violence against women and girls.
"As a woman, sometimes l get emotional in some cases l have to deal with whereby women are prone to abuse most of the time. Women are even abused by their own children. I believe women carry a lot of burden and l discovered that there was no legal scheme that was exclusively for women and as a woman, l'm here to ease the burden that they carry," she said
In Zimbabwe, equality is constitutionally and formally guaranteed under the law, but enforcement is steered at a lower rate.
Mutandwa said there was need for legal firms to make equality a legal principle, especially at highest levels because in marginalised areas women still suffered inequality as compared to men.
"Most women do not earn much as compared to men because of many reasons and some of them include gender inequality. So, l intentionally introduced this scheme Mother's First with the lowest subscription that women out there who need legal cover cannot be left out," she said.