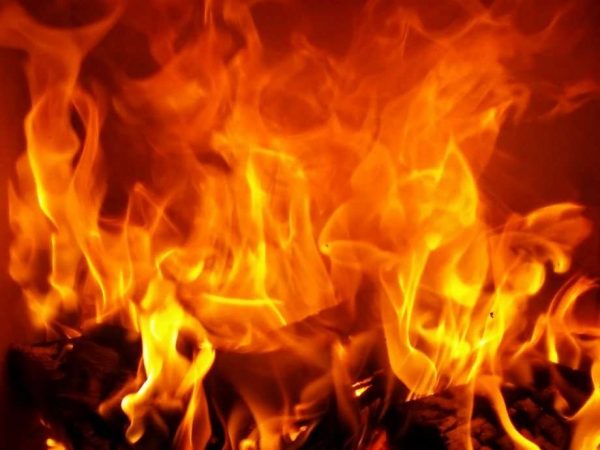 A set of five-day-old twins were burnt to death in a nursery at Harare Central Hospital in a suspected case of negligence last week,  it has been revealed.
By Phyllis Mbanje
Although details of the case were still sketchy by the time of going to print, it is believed that last Tuesday the mother of the twins, Belinda Balalika, discovered the deaths when she went for a breastfeeding session at midnight.
The twins were reportedly recovering from jaundice and had been put in the isolation ward for monitoring and recovery.
A source said the babies had been placed in an open cradle with a beam of light to provide heating.
"Something malfunctioned and the babies were burnt to death, but what is saddening is the fact that the staff did not check on the babies on time," said the source.
Harare Central Hospital CEO Nyasha Masuka told The Standard that details of what transpired were still being compiled and results would be released tomorrow. "We will be able to give details on Monday when all the investigations have been completed," he said.
However, the forensic post-mortem carried out indicated the cause of death to be dehydration.
Harare Central Hospital is among public health facilities that are struggling to give quality care with limited funding for operations.
The hospital, which is one of the largest referrals, has been dogged by financial challenges which have virtually crippled its operations.
Most of the equipment used is obsolete and on many occasions there have been serious drug shortages, a situation which compromises the health of the patients.