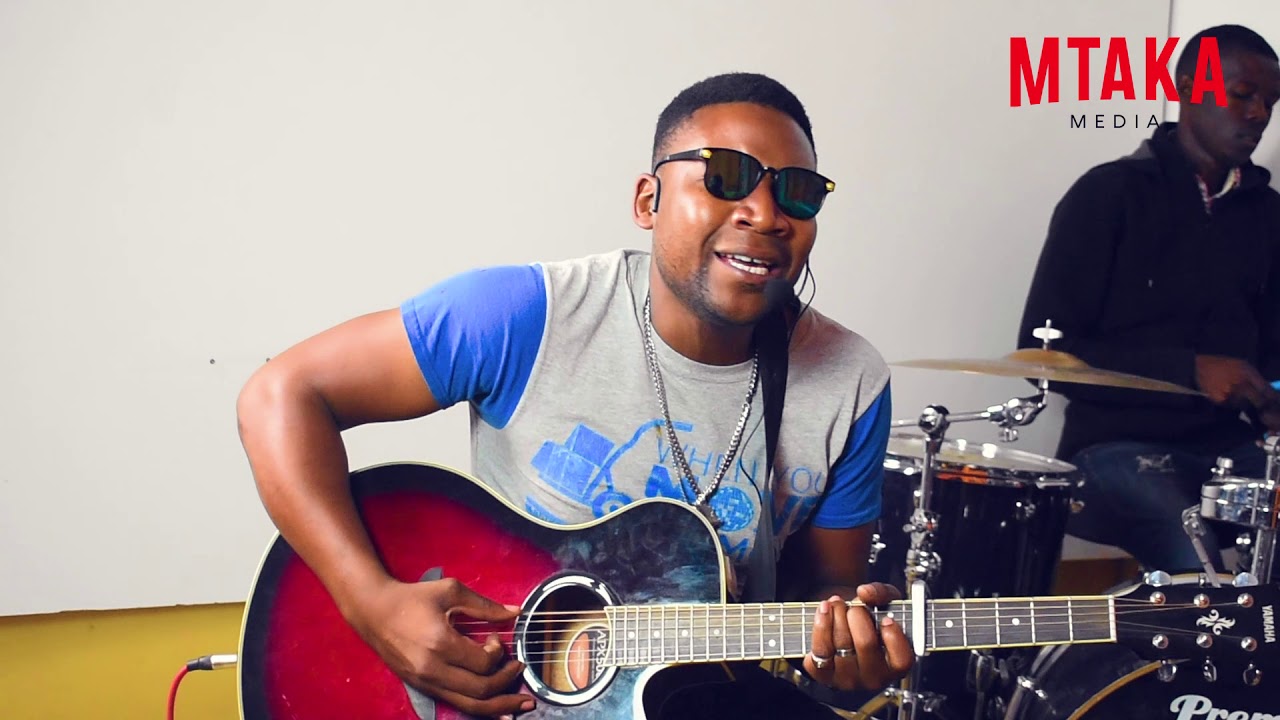 AFRO-FUSION artiste Terry Mbofana , who fronts The Vibrant Band, says people should remain calm in the face of the deadly coronavirus that is wreaking havoc across the globe.
The Mhuri Yangu singer, who is on an awareness campaign in Harare, said people should put on personal protective equipment, keep social distance and follow tips from health care providers.
"There is no need to panic because once we do that we are bound to make a lot of mistakes, hence l have decided to cancel all shows and take my time educating people on the pandemic in Harare," said Mbofana.
"As you can see, l am wearing my protective clothing and this is key in preventing the transmission of the virus.
"People should not take this lightly because the disease is real and it kills."
Meanwhile, Mbofana said he would continue with his nationwide tour, hopefully when the coronavirus pandemic is over.
"We are just hoping that the pandemic will be monitored and come to pass so that we continue with our shows," he said.
"As The Vibrant Band, we had started our nationwide tours with a show in Mvurwi, Mashonaland Central, and by year-end we should have toured all the provinces in the country."
Mbofana is working on a collaboration with Baba Harare as well as Congolese General Desolo.
Mbofana has two albums to his name Mhuri Yangu and The People's Choice.
He was mentored by the late legendary musician Oliver Mtukudzi in 2018. —By SIMBARASHE SITHOLE