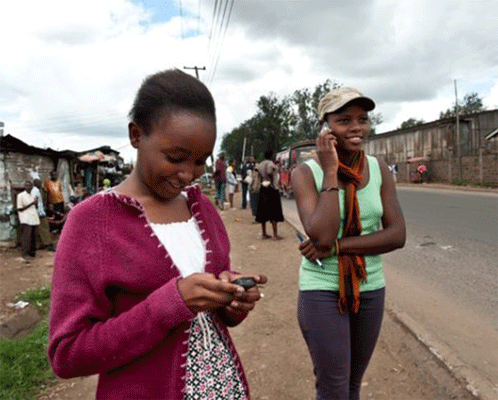 with youth in mind:By Thabo Dube
The Constitution of Zimbabwe (Constitution of Zimbabwe Amendment (Number 20), was approved by Parliament on May 9, 2013 through the work of Constitution Parliamentary Committee (Copac) — a vehicle and mechanism of the then government of national unity made up of three political parties in Zimbabwe — Zanu PF, MDC-T and MDC-N. A resounding 94,5% of voters in the referendum gave a nod to the new constitution. Seven years later, even before some of the sunset clauses take effect, the Constitution is subject to yet another amendment. These amendments are being propagated by the ruling Zanu PF, which holds a two-thirds majority in Parliament.
According to the Youth Empowerment and Transformation Trust (YETT)-commissioned Youth Situational Analysis report, Zimbabwe has a significant problem when it comes to youth constitutional awareness and literacy. According to the study, less than one in five Zimbabwean youths know about the Constitution (17,5%). From a rural-urban perspective, the study revealed that constitutional awareness levels are higher in urban areas (48%), compared to rural areas (26%).
Low levels of youth constitutional awareness and literacy are especially worrying given the fact that ability to hold solution holders accountable for fulfilment of fundamental rights and freedoms enshrined in the constitution, is a direct function of an individual's knowledge and awareness of the very same rights and freedoms. In this regard, increasing levels of constitutional awareness and literacy among young people becomes very important as it informs meaningful participation of young people in shaping and influencing decision-making processes in Zimbabwe.
In responding to the challenge of low constitutional literacy and awareness, the youth-led Innovative Engagement with Leadership and Development (YIELD) Trust has developed a WhatsApp ChatBot, or, as we will call it, WhatsApp Autoresponder, which would be less heavy in terms of data and affordability and easy to manage on our part. A young person who desires to read the various sections of the Constitution of Zimbabwe can send a "Hi" text via WhatsApp to +263778 932 918 and they will receive prompt-based instructions on how to receive content. Furthermore, the ChatBot also allows for the user to track constitutional amendments, and join virtual clinics whereby topics of interest and relevance to the Constitution are discussed. The premise for this initiative is threefold:
lYouth civic participation and engagement are limited in Zimbabwe primarily because of lack of targeted information provision, disenfranchisement and alienation that emanate from a highly polarised and politicised civic space. Statistics indicate that the most critical entry point for how youths derive information on the Constitution of Zimbabwe is through personal reading and through friends and family.
lThe other impediment to constitutional literacy is the couching of legal and technical language which ordinary layperson do not understand. Also, the culture of reading and research is not as widespread in the general public that falls outside the working class, academia, civic and political entities.
lConstitutional content production, especially in multiple languages is comparatively expensive in print format, thus inexpensive information provision through platforms such as WhatsApp can be extensive and cost-effective. Furthermore, they limit the politicisation of constitutional literacy.
Subsequently, we resolved to develop a platform that youths can easily access, which they will find safe and share with their friends. We are currently working on translating the current version from English to Ndebele, Shona and other national languages.
lThabo Dube is the coordinator for the youth-led Innovative Engagement with Leadership and Development Trust. He can be contacted on email: yieldtrustzimbabwe@gmail.com