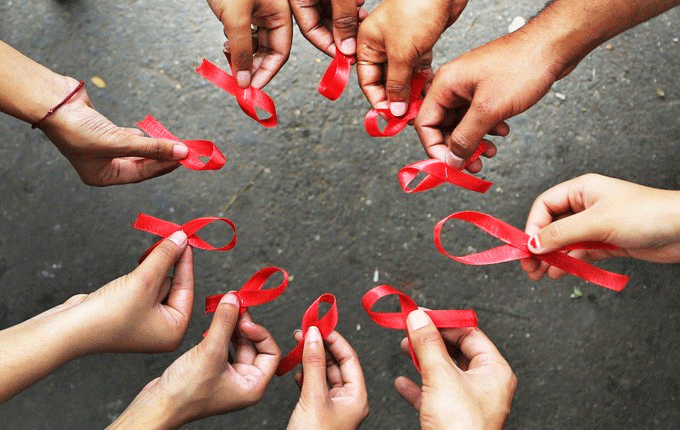 BY SHARON SIBINDI
The United States provided US$220 million to support Zimbabwe's HIV and Aids programmes, which were affected by the outbreak of the Covid-19 pandemic last year.
Speaking during a tour of Princess Margaret Rose Health Clinic and the Organisation for Public Health Interventions and Development (Ophid) office in Bulawayo on Friday, US embassy charge d'affaires Thomas Hastings said Washington's total support for Zimbabwe last year was US$340 million.
Of that amount, US$220 million was specifically for the support of the fight against HIV and Aids through the  US President's Emergency Plan for Aids Relief programme in Zimbabwe.
"Specifically, as part of the support that we gave to the organisation Ophid, it was worth about US$20 million last year and that support, as I said, all the clinics around this part of this country to ensure that they can provide better care for people living with HIV and Aids," Hastings said.
"So, the entire process from when a person first gets tested for HIV and Aids and the testing can be done here.
"If a person is positive, the counselling takes place.
"If the person they choose leaves the clinic that same day with ARTs, so they begin on treatment and then these clinics continue to provide monitoring, testing that proceeds with that person through the rest of their lives as you can live with HIV and Aids on treatment these days and still live a long and healthy life."
He said the outbreak of the Covid-19 pandemic affected the HIV and Aids programmes, including the partners who have also struggled to provide support services especially during the first month of pandemic in 2020.
"All these clinics, our partners really struggled especially in the first month of the pandemic to keep the HIV and Aids support work going while at the same time dealing with Covid-19," Hastings said.
Related Topics