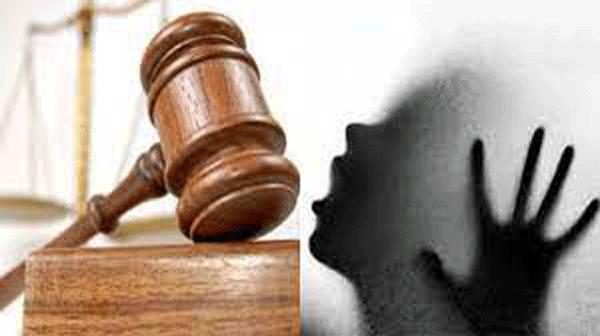 By SIMBARASHE SITHOLE
A 78-YEAR-OLD Mvurwi man was sentenced to seven years in jail for raping his neighbour's 10-year-old daughter.
Joseph Mangwere of Ealing Farm will serve four years in jail after regional magistrate Estere Chivasa conditionally suspended three years of the sentence.
Prosecutor Ngoni Kaseke told the court that Mangwere raped the victim twice in August after luring her into his bedroom.
He tried to buy her silence with bananas but the matter came to light when the victim's father saw her coming from the old man's house and confronted her.
The girl told her father about the abuse, leading to the man's arrest.
Related Topics