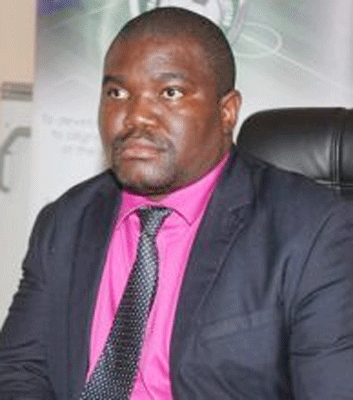 BY SPORTS REPORTER
THE Sports and Recreation Commission (SRC) has granted division one football, the women's league and other lower leagues as well as registered academies a special waiver to begin activities following an approval of the application by Zifa.
Last month Zifa revealed that the SRC had only authorised the resumption of the Premier Soccer League and the Chibuku Super Cup only while the football mother body had made an application for the approval of lower leagues.
In a letter directed to Zifa communications and competitions manager Xolisani Gwesela on Thursday, the SRC confirmed the latest developments in local football.
"The Sports and Recreation Commission hereby gives you notice, following your application, that the Ministry of Youth, Sport, Arts and Recreation has approved and granted a special waiver for your application to resume the below listed football activities and lower league for registered football academies attached," read part of the letter.
The list included the four division one leagues, the Zimbabwe Women Soccer League, Harare Province League, Manicaland Province League and registered academies.
Listed in the letter also was the conditions set for resumption of the activities  other than the Statutory Instrument 228B of 2021, World Health Organisation guidelines on the resumption of sport, Zifa approved protocols, national legislation and policy directives as well as Fifa protocols relating to the prevention and containment of Covid-19.
Some of the conditions include the vaccination of all players, including children aged 14 and above, adherence to Covid-19 protocols and mandatory testing for all athletes, coaches and officials.
Related Topics