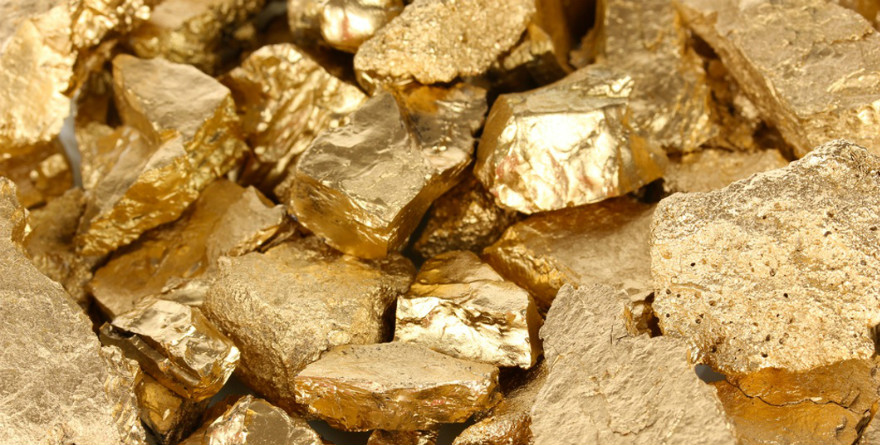 BY FIDELITY MHLANGA
Zimbabwe's 2021 gold output of 29,6 tonnes was a step in the right direction, but industry players and experts say that performance still fell far below potential and expectation owing to unmitigated smuggling and vague policies surrounding the mining of the precious metal.
Large gold producers delivered 11,1 tonnes whereas small scale producers contributed 18,4 tonnes according to the central bank.
The apex bank attributed the growth to the Gold Incentive Scheme introduced in May 2021 which resulted in producers trooping with precious metal to the country's sole gold buyer, Fidelity Printers Refinery.
Gold deliveries were 19.05 tonnes in 2020 and 27.66 tonnes in 2019.
The country is endowed with vast gold deposits which remain unexploited.
Smuggling has remained a major challenge tonnes of the precious metal salted away day and night. Home Affairs and Cultural Heritage minister Kazembe Kazembe revealed in September 2020 that Zimbabwe was losing at least US$100 million worth of gold every month.
Deliveries of gold, the top foreign currency earner, have been on the decline since reaching a record 33.2 tonnes 2018.
Economist Enviolate Zvomunya said while gold production had gone up, it was still far below the envisaged year 2023 outcome of 100 tonnes.
"It's absolutely refreshing that our gold production has taken a U-turn from 2019 and 2020's plummeting trend. It is however important to note that we are still far from the 100-tonne mark that the President anticipates the gold sector to produce yearly by 2023 which is next year," Zvomunya said.
"This is obviously not the highest we can get from our gold deposits in the country. Also considering that we once produced 33.2 tonnes in 2018, if smuggling of the precious mineral is nipped and payment structure by Fidelity Printers and Refineries (FPR) improves, there is room for an increase in gold production. A move by FPR to allow large gold companies to export their gold directly is commendable and can be said to be among the reasons for a boost in 2021."
Economist Victor Bhoroma  believes Zimbabwe has potential to produce at least 60 tonnes of gold per year.
"However that potential will never be realised any time soon because of the political nature of gold mining and marketing in the country. Similarly the informal nature of artisanal mining affects financing and development," he said.
Under normal circumstances huge gold exports should allow ordinary citizens to enjoy the benefits of increased economic activities which include increased labour demand and incomes, but this is not the case in Zimbabwe, Bhoroma said.
"The impact to ordinary Zimbabweans is very negligible. Our redistribution of national resources leaves a lot to be desired," he said.
Gold is one of the key minerals to drive the government target of having US$12 billion mining industry by 2023. Gold production, alongside platinum group metals, hydrocarbons like oil and gas, coal, gold, lithium, chrome and ferrochrome is expected to achieve this target.
In a recent interview hosted by the Zimbabwe Independent on Alpha Media Holdings (AMH)'s Heart & Soul Television, Mines and Mining Development minister Winston Chitando said the outlook for gold mining was positive.
He said investments into key operations like the Zimbabwe Stock Exchange-listed conglomerate Padenga Holdings' Eureka and Central and Pickstone gold mines would drive the industry in 2021.
Artisanal miners, estimated at about 1,5 million in Zimbabwe, have been producing over half of the country's annual gold output after a two-decade economic crisis triggered the closure of most big operators.
Related Topics