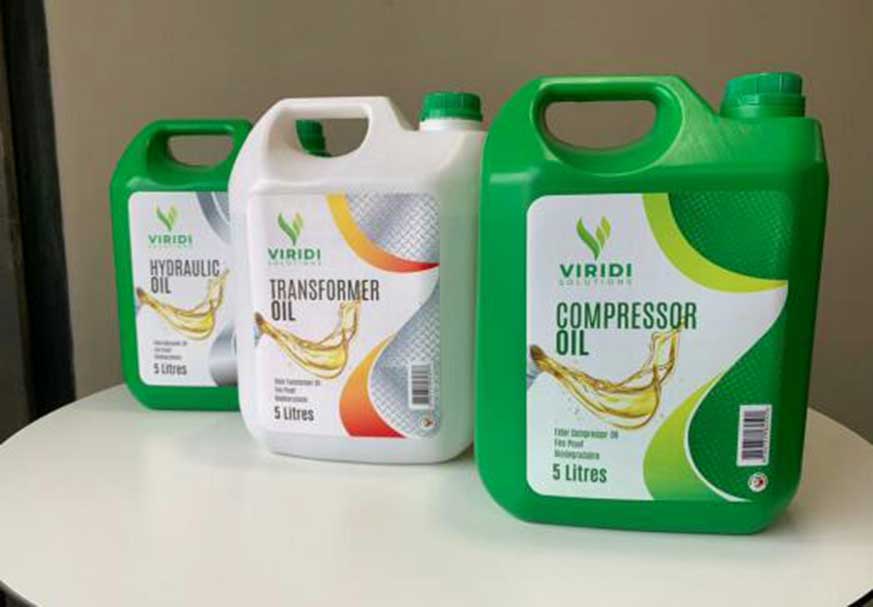 By Alfred Tembo
THE war between Russia and Ukraine might have destabilised economies globally, yet for Collen Moyo, a Zimbabwean engineer, its an inspirational turning point towards use of home-grown solutions to end persisting African challenges.
Moyo, Viridi Solutions, CEO told Standard Style that Zimbabwe has the greatest potential to wean itself from over reliance on imported fuel.
"From experince our government should give local manufacturers an upper hand in accepting local-based solutions," Moyo said.
"We need to put to an end the trend of benchmarking our products against exist foreign products instead of developing  our own standards."
He said lack of support to develop substantive products that could help the continent, Zimbabwe like most countries will contine losing opportunitues.
"Our greatest contrains is serious lack of financial support for businesses in renewable energy," Moyo said.
"Moreover, our limited and available angel investors are looking for quick returns owing it to our country's unstable economy."
The green innovative energy solutions has the opportunity to succeed in Zimbabwe due to large tracks of lands and favourable climatic conditions.
Viridi Solutions launched an out grower scheme benefitting over 5 000 local farmers, mainly women and youths.
According to Moyo, Zimbabwe has the greatest opportunity of successfully building the country's economy yet the failure to develop a multi-sectorial approach in problem solving was alone a set back.
"Out business borders on agriculture, energy, commerce and health so it would be prudent if our government consider that all ministries develop strategies of making it is easy for businesses that operate within their parameters to get exceptions or particular support in the view of feeding to vision 2030," he said.
Moyo said Africa should learn from within, citing Rwanda as a role mode.
"Learning from Rwanda's progress, as a growing company we have since realised that great things are achived when we work with others in our unlimited quest to rebuild our country," he said.
"Currently we are collaborating with research institutes such as  Harare institute of Technology to further improve many of our innovations and help other upcoming startups to come up with innovations that respond to needs yet helping preserve our environment.
"Viridi Solution has received extensive support from our government, some local companies, promotional, regulating and certifying agencies such as Standard Association of Zimbabwe, Zimtrade, Zimbabwe Energy Regulating Authority, Government Analyst (Under Ministry of Health and Child Welfare), Zimbabwe Electricity Transmission and Distribution Centre and regionally, we have CJP Chemicals whom have supported us beyond expectation."
Moyo added: "This experience has taught us that every contribution we make to our country in the form of failure or success has an impact to future generation."
"And because of that, we are dedicated to build a global energy company from Zimbabwe. Our primary target is to test the regional market before year ends."
Viridi Solution is a multi-million dollar investment that heavily relies on research and development.
They manufacture vegetable-based transformer oil, which has simpler carbon chains that are easily degraded when spilled in the ground.
All the oils are free from polychlorinated biphenyls and carcinogenic (cancer causing) commonly found in fossil oils.
So far, the company has produced over five million litres of lubrication oil such as transformer oil and hydraulic oils from castor beans.
The company will soon be producing diesel from the same agro produce.