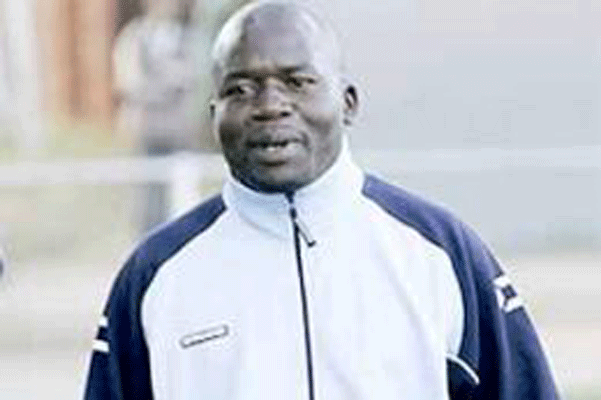 BY NUNURAI JENA
ZPC KARIBA . . . . . . . (1) 1
HWAHWA . . . . . . . . . (0) 0
The adage that new brooms sweep clean rang true for ZPC Kariba when the newly appointed coach Rodwell Dhlakama registered a win on his return to the dugout at Nyamhunga Stadium yesterday.
The man, who did all the damage was exciting player Newman Sianchali, who beat the halftime whistle when he found the nets from a cross by Johanne Sibanda.
ZPC Kariba looked a transformed side from the first whistle and thought they had taken the lead in the third minute when Sibanda scored from a goal mouth melee, but referee Lawrence Zimondi   adjudged that he had handled before he rifled the ball home.
ZPC continued to put pressure and were duly rewarded when Sianchali got to the end of Sibanda's low cross.
In the second half, Wha Wha got out of their shell and started probing forward. Their best chance to equalise came in the 85th minute against the run of play, but Wha Wha were unlucky when striker Jayden Baraka's long volley from outside the box missed the target by inches.
Sensing victory ZPC Kariba called every player back to defend which they managed to do as Hwahwa looked for that elusive equaliser.
Dhlakama got carried away by the win and arrogantly refused to give a post-match interview.
Wha Wha coach Petrosi Jukulile said his players' best show was not good enough and hoped they will survive the chop.
"My players tried their best but it was not good enough to carry the day. We hope to survive relegation" said Jukulile.
Other results
Harare City 0 – 0 Manica Diamonds
Chciken Inn 0 – 0 Herentals
Related Topics