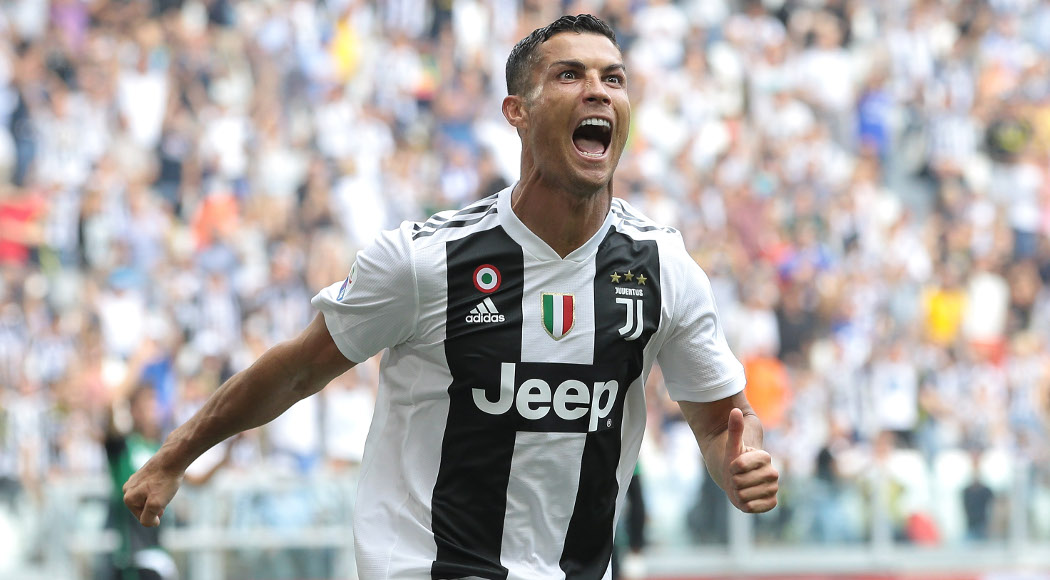 Football lovers know how vital free-kicks are to the game. The brilliance of setpiece takers has won some critical games in football history. So consequential are setpiece specialists to the fortune of their teams that top betting sites, as reviewed on liontips.com/tips, give such teams the highest chance of winning. 
Across football's illustrious history, we have been entertained with many fantastic free-kick takers that it is rather hard to grade their prowess.Nonetheless, we got into the work, rigorously examining the last fifteen years to pick out some of the best at the craft. Ready?
 1.     Lionel Messi
 Arguably the best human to have ever kicked a football, Lionel Messi deservedly sits at the top of the list for best free-kick takers in the last 15 years. The free-kick stat for the Argentine is jaw-dropping, having scored a total of 58 goals from free-kicks. Messi didn't necessarily start as an expert free-kick taker. He gradually polished and perfected the skill over the years. 
Messi's first career free-kick came in a La Liga game against Atletico Madrid in 2008. The football legend has had 57 more free-kicks from all competitions since then.
 2.     Cristiano Ronaldo
 On January 30, 2008, Cristiano Ronaldo scored his first and arguably best free-kick in a match against Portsmouth. It wasn't the easiest, the free-kick being 30 yards and a terrific goalkeeper stationed at the goalpost. Ronaldo pulled a fast one and shocked everybody when he struck the ball up the net. David James, who was unfortunate enough to be on the wrong side of history, was at the goalpost. 
 He definitely was not expecting the ball that fast and powerful. Ronaldo, in an interview years later, acknowledged that goal against Portsmouth could be one of his best free-kicks of all time. The Portuguese now has a total of 57 free-kick goals from all competitions.
 3.     Miralem Pjanic
 With his debut free-kick goal in the 2009/10 season against RSC Anderlecht, Miralem Pjanic has netted twenty-two free-kick goals in club football and four for the national side. 
 Most of Pjanic's free-kick goals had come in the last few seasons in Juventus. Despite competing with free-kick takers in Juventus like Ronaldo and Dybala at the time, the Bosnian Centre Midfielder has proven his worth. He's had a better free-kick conversion ratio than Ronaldo and Dybala.
 4.     James Ward Prowse
 James Ward Prowse (JWP) is only a few goals from beating David Beckham as the top free-kick scorer in the Premier League. JWP has, since the beginning of the 2016/17 season, played a total of 76 free kicks, boasting a pretty 14. 18.4% free-kick conversion rate.
 Believe us when we say you don't see this often. JWP's free-kick technique has been observed to have a semblance of David Beckham's (who scored about 18 free-kick goals during his career).  
A typical JWP free-kick will have him facing the ball in a 90° pose. He takes a few steps back and hits the ball in a curl inside the net. He's done this many times, and he certainly has a thing for lifting the ball over the wall. 
5.     Paulo Dybala
 Paulo Dybala's free-kick streak started in the 2014/15 season in a match against Hellas Verona. He was playing for Palermo at the time.Since then, the Argentine forward has registered 11 more free-kick goals, making a total of 12 in all competitions. 
 Dybala joined Juventus from Palermo and scored seven free-kick goals since the 2016/17 season. However, there is the belief that the striker could have had more free-kick goals if Ronaldo had not become the main free-kick taker since his arrival in 2018. 
 6.     Aleksandar Kolarov
 Aleksandar Kolarov comes sixth on the list of amazing free-kick takers that have played football in the last 15 years.  Kolarov, who plays majorly as a defender, has had some interesting free-kick stats, the first of his career being against Fiorentina in the 2007/2008 season.  He is seen by many as the "Serbian Roberto Carlos". This pay homage to the fact that Kolarov is up there with Carlos in set piece excellence.
Kolarov has had 10 solid goals from free kicks. Over the last few seasons, Kolarov has registered extraordinary free-kick goals by various techniques, as analyzed by specialists. The Serbian is known to strike hard from outside the box, or he simply volleys the ball above the wall to spice things up.You don't get such treats from a traditional defender. 
Conclusion 
Over the last 15 years, many fine footballers have come on the big stage and scored fine goals. However, free kicks rightly count among the most exciting kinds of goals in football is free-kicks.  One free kick scored can be seen as lucky. But not when such feats are executed consistently, as demonstrated by the experts on this list. 
It is never easy to shove a ball up the net with a host of opponents forming a wall against the ball. These footballers have their names in gold in the history of footballers who have taken direct free-kicks.