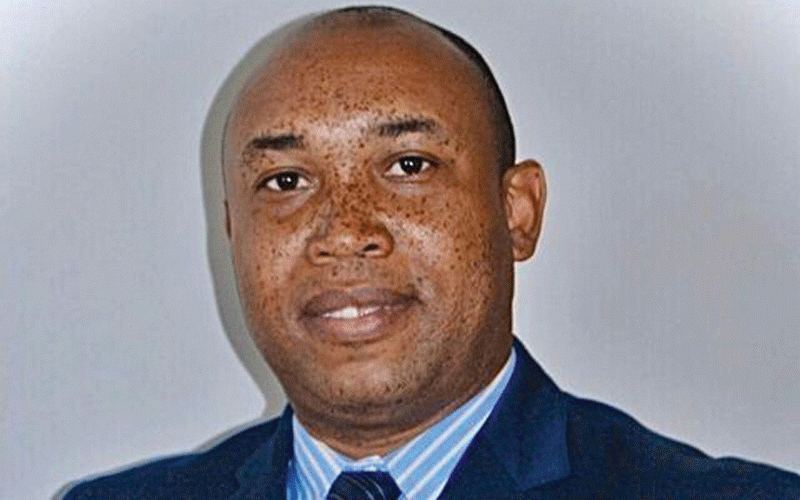 ZIMBABWE'S hospitality sector has been hit by a huge deficit of skilled workforce, prompting industry officials to call on the government to look into how best their contributions to the Zimbabwe Manpower Development Fund could be utilised to rescue the industry.
Addressing delegates who attended the Hospitality Association of Zimbabwe (HAZ) 2022 annual congress in Victoria Falls last week, HAZ president Farai Chimba said the sector lost a significant number of employees following the outbreak of Covid-19 pandemic.
"We welcome the recent successful bidding for large events for the country which will have an immense impact on business and contribution to GDP (gross domestic product) growth from the current 4,5% as tourism," Chimba said.
"While the national room stock is not fully utilised MICE (meetings, incentives, conferences and exhibitions) will be critical to grow occupancy and supported by large convention centres we believe tripling growth is achievable," he said.
"All this can only be complemented by human capital development which is currently a major challenge.
"The sector employed 99 141 in 2018, this is now greatly reduced due to the pandemic and we find ourselves with a huge deficit in skilled workforce."
He called on the government to look into how best the contributions by players to Zimdef may be utilised to capacitate this critical aspect of the hospitality sector's operations.
Chimba said as a sector they had a crucial role to play to grow the industry towards a US$5 billion tourism economy by 2025.
He said this would be best achieved through a viable and functional sector that needs all the support in its recovery from the impact of Covid-19.
Chimba said infrastructure remains pivotal in the development of destination Zimbabwe, for both domestic and international tourism in key areas such as airports, access, road networks to destinations and infrastructure.
"I would like to point out the critical state of some of the roads including the highway to Victoria Falls which is now a deterrent to travel for domestic tourists due to conditions in some sections as well as the Bindura highway," he said.
" In some cases, this is in urban roads leading to accommodation facilities."
Chimba said power shortages have had a negative cost implication to the sector, with the players resorting to generators due to the heavy power requirements.
"Solar energy along with other climate friendly alternatives requires extensive capital outlay which required funding for which if availed assist in achieving a more sustainable and cheaper operating environment," he added.
"We believe that as part of the sustainability and climate mitigation measures we can play an active role."
Chimba applauded the setting up of the tourism satellite account, saying it will set a real measure of the significant contribution tourism plays in the economy while helping industry to make informed decisions on investments made.
"We trust this will also be a tool that will assist policy makers in easing barriers to travel and create funding opportunities for the sector making Zimbabwe an attractive destination through investments in existing and new facilities," he noted.
The HAZ chief said positive measures such as 100% retention on foreign currency, domestic value-added tax exemption and extension on duty waivers were some of the measures the Treasury introduced which they appreciated.
While business has thrived, he said the cost of business continues to haunt "us as an industry that sits at the end of the value chain with minimal control over input costs".
"Our perennial challenge is the multiplicity of licensing the sector experiences which calls for a more centralized and reduced licensing regime," he said.
As the sector deliberates and reviews its year, Chimba believes this will yield a new insight into roles for all parties in the ensuing year.
"Resetting ourselves as we emerge from the pandemic will ensure not only business success, but overall contribution to the economy and livelihoods supported by the sector," he added.
Related Topics