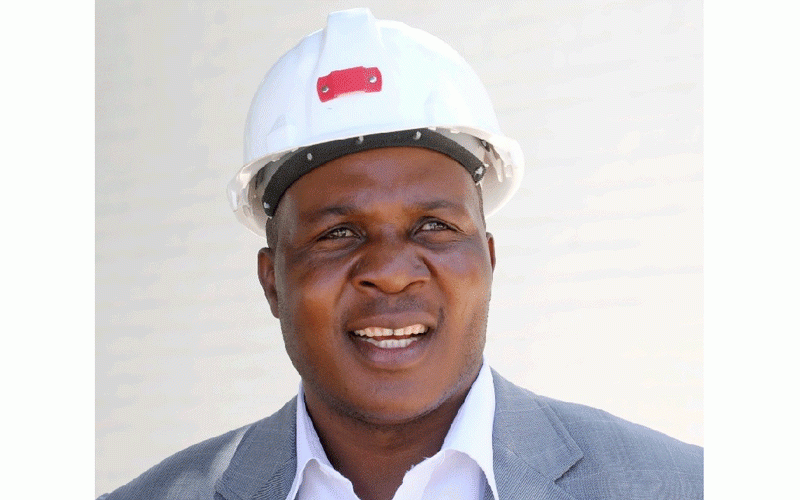 The Zimbabwe Institute of Foundries (ZIF) says the sector requires about US$50 million for retooling of the existing foundries dotted around the country.
Foundries are facilities that produce metal castings and offer casting-related services. A foundry is a factory where metal is melted and cast into new shapes.
ZIF chief operations officer Dosman Mangisi told Standardbusiness that retooling the sector will help cut the import bill.
"The coming in of this giant steel company and the resuscitation of ZiscoSteel will be a serious turnaround because with the current 5 000 tonnes, we anticipate that by the first quarter of the year, the figure would have doubled and also increasing at a quarter pace," he said.
"I think our appeal now as the foundries leadership is for the government to speed up on the issues that are affecting the industry which is power availability, retooling of the downstream industries and investing in new technologies."
He added: "Basically, we will be looking at around US$50 million to do retooling of the existing foundries considering we have 55 foundries in the country. So, we need something like US$50 million. When the industry is retooled, we are able to cut that because all the engineering needed in a workshop will be there that is from casting to finishing which is machining."
The foundry sector used to employ over 30 000 people but now the figure has gone down to about 5 000.
Steel producers who rely on scrap metal as raw material used to thrive in the nation, but over the past ten years, hundreds of businesses have shut down countrywide as a result of problems such as increased energy costs and lack of water, among other issues.
Mangisi said the mining sector, which is one of the biggest industries in the country, is importing over three billion dollars worth of metal products, adding that they were anticipating that by the end of next year, the imports would be cut by 50%.
He said the local industry was capable of producing the products, but requires retooling to operate at full throttle.
As a response to climate change, major steel corporations are investing in the decarbonisation of scrap mills. Experts predict that by 2030, there will be 8,2 billion people on the planet, which will increase garbage creation and offer significant opportunities for recycling, which will lower carbon emissions.
State-run ZiscoSteel, the only steel producer in the nation, shut down in 2008, in part due to poor management and a lack of funding for retooling its outdated factory, among other reasons.
Zimbabwe has since spent billions of dollars on imports despite once being a major producer of steel and iron goods in southern Africa. Since iron and steel products are essential to the survival of other industries, the import bill is going up.
In 2021, steel and iron imports increased from US$306 million to around US$410 million thanks to a number of public and commercial infrastructure programs, according to the most recent information from the Zimbabwe National Statistical Agency. The need for high-quality steel and iron products has grown, according to research.
The number of companies operating in the profitable steel recycling sector has increased as a result of the increased demand for steel.
Kuvimba Mining House, a government controlled entity, has proposed to invest up to US$1,3 billion over three years to breathe a new lease of life into mothballed Zisco.
Major steel-processing giant, Dinson Iron and Steel Company (Disco) is constructing a US$1, 5 billion steel plant in Mvuma, 200km south of Harare. The company is touted as frica's biggest integrated steelworks.
Related Topics