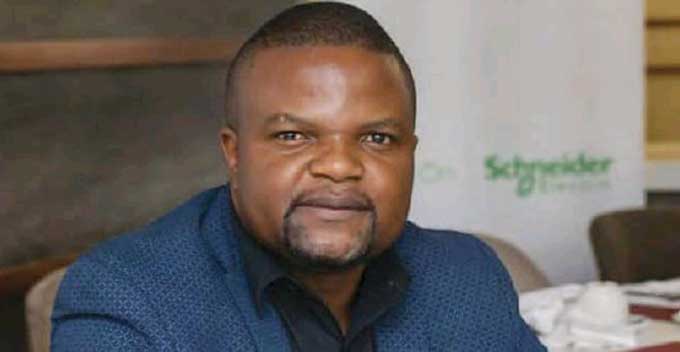 BY TATIRA ZWINOIRA The government has once again quizzed captains of industry over rising prices, which it views as economic sabotage.
It has emerged that the Industry and Commerce ministry on August 8, summoned business membership organisations where it demanded answers on why prices remained high despite a reduction in fuel prices.
Tension has been building up between government and business following months of protracted price hikes and inflationary surges.
The uneasy relationship worsened after parallel market rates slowed in the past few weeks in response to the introduction of gold coins, which have swung demand from the black market.
The Zimbabwe dollar has appreciated on the parallel market to US$1:$800 in the past week, against the greenback, from a high of US$1:$850 before gold coins were introduced.
Zimbabwe National Chamber of Commerce (ZNCC) president Mike Kamungeremu confirmed that business leaders met with the government.
"We attended a meeting on Monday where most of the business member organisations were present," Kamungeremu told Standardbusiness.
"I heard that those who are producing cooking oil have reduced prices because they are saying other input costs have come down.
"My expectation is that if manufacturers have reduced prices, this should also be passed on to the consumer.
"It was a meeting about the state of the economy in which the minister (Sekai Nzenza) wanted an update from the business leaders.
"She wanted an update on prices, fuel costs, exchange rate challenges, and other issues."
This publication understands that Nzenza chaired the meeting with the business member organisations.
Firms require foreign currency to replenish stocks and purchase equipment.
But with United States dollar stocks at critical levels on the official market, companies had turned to an expensive black market to tap into foreign currency.
This has had a bearing on the pricing trends.
"My appeal to business is that fuel prices have declined three times and our expectation is when you see that costs have dropped you should reduce prices," Kamungeremu said.
"But because of bad spells where they have lost in the past, they don't want to reduce prices even after costs have dropped.
"It is critical that everyone has a part to play (in addressing economic problems)."
Parliament's portfolio committee on budget finance and economic development has also been concerned about price hikes.
In a presentation to parliament last Tuesday, the committee's chairperson Matthew Nyashanu said a review of the tax-free threshold in line with the cost of living was needed.
"Government is proposing to adjust the tax-free threshold from $25 000 to $50 000 and widening of the tax bands to end at  $1 million where a marginal tax rate of 40% will apply with effect from August 1, 2022.
"The tax-free threshold on US dollar income has remained at US$100," Nyashanu said.
"There is, therefore, a disconnect in the tax bands for US dollars and Zimbabwean dollars given the volatile exchange rate.
"The committee calls upon the Ministry of finance to review these (ZW$) tax bands every quarter in line with inflation trends, exchange rate or Total Consumption Poverty Line (TCPL) movements.
"It is, therefore, prudent that the government undertakes frequent adjustments in order to reduce the effects of bracket creep and a higher tax burden on workers."