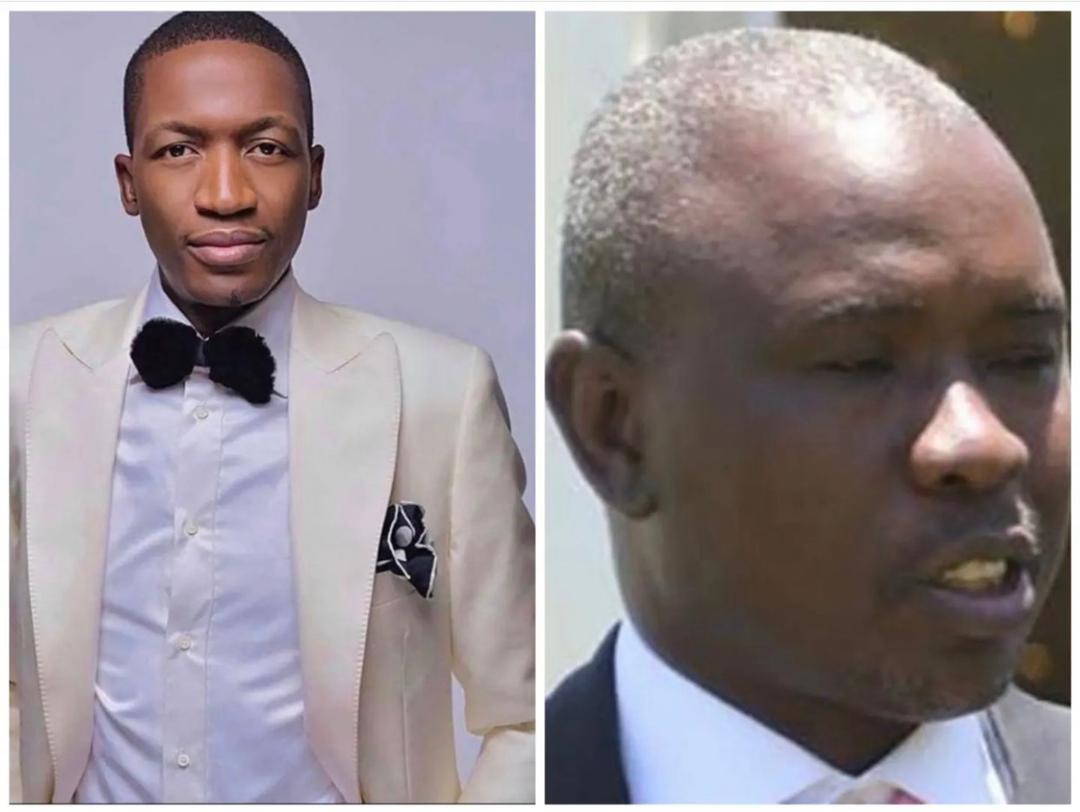 Businessmen Kuda Tagwirei and the Ambassador at Large Uebert Angel have brought hope to the ailing soccer fields.
The duo is amongst the richest elites of Zimbabwe, multi-Millionaire H.E Ambassador Uebert Angel and arguably the richest man in Zimbabwe after Strive Masiyiwa, Kuda Tagwirei.
They have since taken the sports crisis personally.
The two heavyweights have each committed to renovating Zimbabwe's two most celebrated stadiums, Gwanzura and Rufaro Stadium respectively.
H.E Ambassador Angel has already started renovating Gwanzura stadium, after having been locked out on continuing on the project by the opposition city council for a while, before an agreement was reached to partner with each other to renovate the ground.
Business mogul Kuda Tagwirei is renovating Rufaro stadium, a project which his close allies are saying the aim is to make it a world-class stadium.
Nyika inovakwa nevene vayo as the President normally says the two are simply doing that.