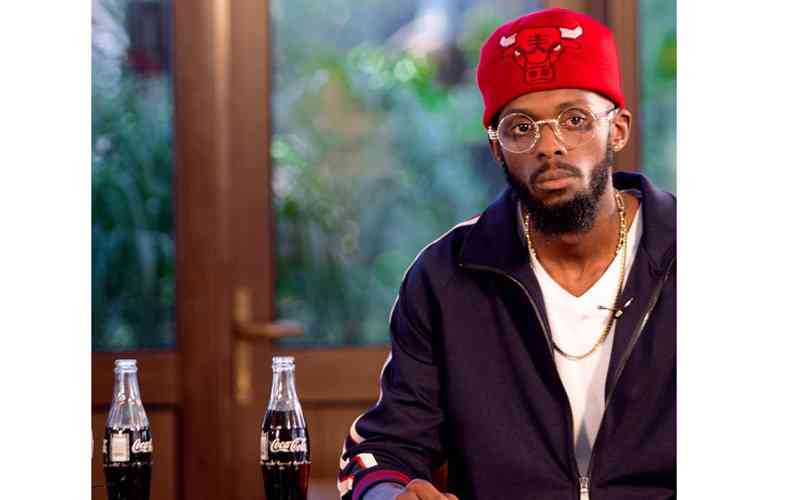 HIP-HOP fans are in for a treat tomorrow when Takura hosts the Takura in Concert at 7 Arts Theatre in Avondale, Harare.
The potentially explosive concert will also feature songstress Anita Jaxson; IAmKiNG, born Osborne Matenganzara; Yahyah GoodVibes, real name Mitchel Mutongwizo; and entertainer M.C Tatts, who was one of the emcees at American rapper Rick Ross's concert.
According to Sax Lounge, the concert organisers, the guest artistes will each perform 40 minutes and Takura will close off the night with a one-hour performance.
Addressing the media on Tuesday at a Press conference held at Harare Girls High School, Takura promised to eloquently deliver a rendition of his hit songs and bring out his other side he claimed many do not appreciate.
"Many people in the country, especially my fans, know me because of my lyrical skills when it comes to composing music, but performing with a live orchestra will enable my fans to hear the purity in my vocals," he said.
Jaxson, who recently released a new single, Mama expressed her gratitude for being added to the list of performers for the night in an industry that has hardly been inclusive of female artistes, sparking heated debate.
"The opportunity to be part of this line-up as a female artiste is great for me and other female musicians because the world we are living in does not appreciate women as much as they appreciate men," she noted.
Well known for his high energy, M.C Tatts said although the concert will be a more surreal one, his energy will be the same with what his fans know him for.
Related Topics