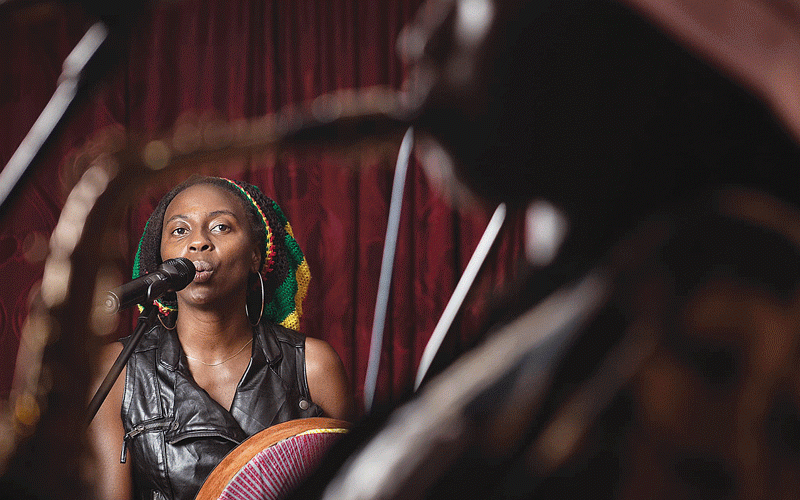 THE chairperson for National Arts Merit Awards (Nama) adjudicators committee yesterday said the overall quality of work submitted for the 21st Nama edition was substandard.
In a live-streamed video on Facebook, Nama chairperson Hope Masike said the committee noted several shortfalls in work that was submitted across all categories.
"We noticed several shortfalls on the submitted works for this year's edition. This might have largely been caused by the COVID-19 pandemic," Masike said.
Some of the shortfalls were lack of creativity in the dance category, a very low number of entries submitted for stand-up comedy, media category work not up to standard and low longevity of songs in the music category.
However, she indicated that they were impressed by the number of entries in the literal works category, followed by film and television, visual arts, music and media across all 10 provinces.
She also said that music videos and films that were submitted had improved in quality compared to previous years.
Meanwhile, Energy 'Freeman' Chizanga received the highest number of nominations.
He was nominated in three categories namely: Outstanding Album, Outstanding Song and Outstanding Male Musician.
Alpha Media Holdings (AMH), the largest privately-owned media house in Zimbabwe which publishes NewsDay, The Standard, Zimbabwe Independent, Southern Eye and also operates Heart & Soul Broadcasting Services (HStv) has two nominations, our correspondent Nyadzombe Nyampenza (NewsDay) and Khumbulani Muleya (HStv/The Standard).
Follow Rejoice on Twitter @rejoicephi1998
Related Topics