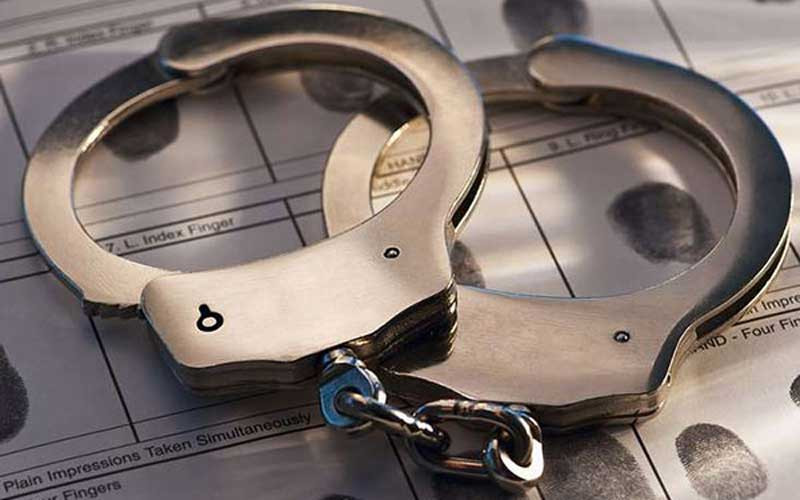 A 61-YEAR-OLD Indian national, Gowda Nabin Chandra, was this week arrested at the Robert Gabriel Mugabe International Airport carrying heroin valued at $6,16 million while en route to his home country.
Chandra, who is from Bhanjanagar district, yesterday appeared before Harare magistrate Taurai Manuwere who remanded him in custody. His arrest came shortly after another Indian national was nabbed in Victoria Falls over similar charges.
Allegations are that on October 23, detectives from CID Drugs and Narcotics who were on duty at the airport were advised by an Aviation Security (AVSEC) officer who was manning the screening point that there was a navy blue monarch which had suspicious contents.
It is alleged that acting upon this, the detectives proceeded to the screening point and the accused person who had checked-in at immigration and customs formalities to board an Ethiopian Airlines en route to India was summoned to come to the scanning point so that searches could be carried out in his presence.
The accused was informed about the searches, and his bag was opened, leading to the recovery and seizure of heroin, which was stuffed in the lining of the bag.
It is alleged that the contraband was air tightly wrapped with brown adhesive tapes packed in a transparent polythene pack.
After Chandra was arrested, it was established that he had an Indian passport and an air ticket to Addis Ababa, Ethiopia en route to India on an Ethiopian airline.
A preliminary field test was carried out on the contraband in the presence of the accused and it tested positive for heroin.
The drug was also weighed and it recorded a total of 7,7kg with an estimated street value of $ 6 160 000.
Follow us on Twitter @NewsDayZimbabwe
Related Topics