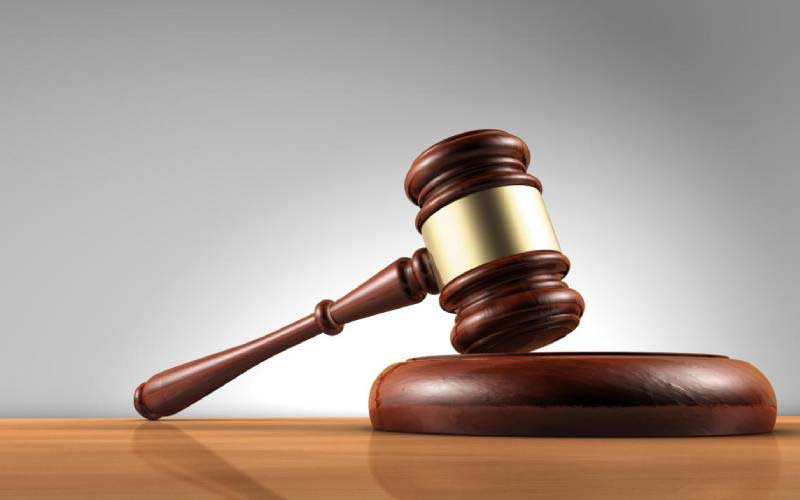 BY HARRIET CHIKANDIWA
LEGISLATORS have called for stiffer penalties for sex offenders saying the country's lax laws have resulted in an upsurge in sex-related crimes against children and women.
The issue came out during discussions on progress in the enactment of the proposed Sexual Harassment Act and the issue of sexual harassment on girls and women by the Women's Academy for Learning and Political Excellence (Walpe) and the Parliamentary Portfolio Committees on Public Service and Women Affairs.
Chairperson of the Parliamentary Portfolio Committee on Public Service Emma Ncube said the proposed Bill was a positive step towards protecting girls and women from sex predators.
"Sexual harassment can happen to everyone, and the legal framework currently in place is not adequate to deal with it. There is need for stiffer penalties for sexual harassment and adequate resources for victim friendly units," Ncube said.
"Sexual harassment of women is on the increase, and many children are also being abused by adults and we wonder what's happening. Our laws are not strong enough to deter perpetrators from committing such acts. It is now affecting children and this needs partnership to fund education programmes for children so that they become aware of what sexual harassment is."
Harare province proportional representation legislator Joyce Jaja said: "We should also engage those in the rural areas including chiefs and community leaders to deal with the issue of sexual abuse. We cannot have children being abused and having babies. Sexual abuse is getting out of hand and as legislators we need to deal with this scourge."
Chipinge West legislator Sibonile Nyamudedza said: "The perpetrators need to be dealt with through conversations. Men also need to be addressed on this issue and they need to know how to control their sexual desires."
Participants expressed concern over the increase in cases of sexual harassment in the country, saying even female legislators were abused, as well as female councillors. They said women were sexually abused at work, bus termini, churches and water points, among other places.
Last week, the country was shocked when a nine-year-old Tsholotsho girl who was allegedly raped by her father gave birth, while another nine-year-old from Bindura is pregnant after being raped by two 17-year-olds.
Statutory rape carries a maximum sentence of 10 years in jail, but women and children's rights activists are lobbying for a maximum of 60 years or life imprisonment.
Follow us on Twitter @NewsDayZimbabwe
Related Topics