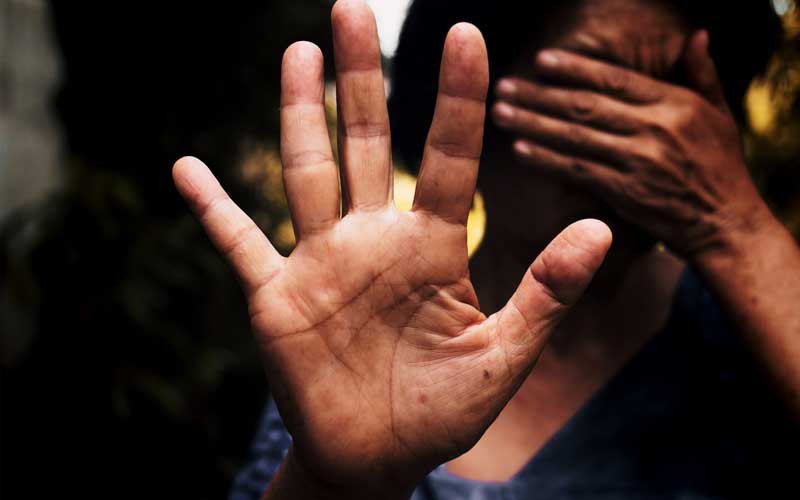 A ZIMBABWEAN man suspected to have fake South African identity documents has been arrested on charges of rape, robbery and fraud.
His 30-year-old victim gave him away when she wept hysterically as she approached members of the South African Police Services (Saps) who were attending a traffic accident scene at Four Ways, Johannesburg.
"A male suspect was arrested by the Johannesburg Metropolitan Police Department (JMPD) Operations officers for rape, robbery, fraud and resisting arrest in Midrand. On Thursday, 24 November 2022, whilst recording an accident on Dale Road in Glen Austin, officers were approached by a lady who was hysterically crying," the Johannesburg Metropolitan Police Department said in a statement.
"The 30-year-old lady explained to the officers that she had just been raped not far from the accident scene and the suspect was attempting to flee."
Officers immediately responded and chased the suspect who attempted to evade capture, but was apprehended.
"The lady disclosed that the male suspect had promised her a job and requested to meet with her in Four Ways. The two met and boarded a taxi to Midrand where they were meant to meet the suspect's employer," police said.
"Upon their arrival in Midrand, it's alleged the suspect took her to a half-built church building where he raped and robbed her of her cellphone and money."
The suspect was still in possession of the victim's cellphone and the knife used to threaten her.
"The male suspect, a Zimbabwean national, was taken to Midrand SAPS for detention where it was discovered that he had fraudulently acquired a South African identity document. The suspect was detained on multiple charges, and he is due to appear in court soon."
"It's no longer safe for ladies, so when looking for employment, try to ensure that it's from a credible source to avoid being taken advantage of."
Follow us on Twitter @NewsDayZimbabwe
Related Topics