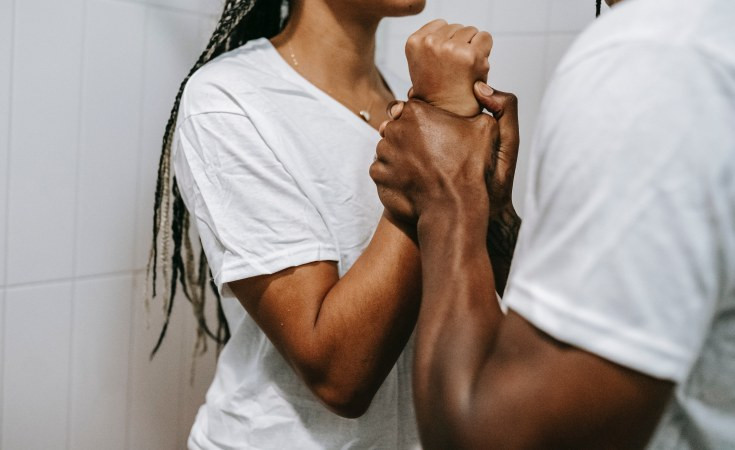 MALE politicians have been urged to be proactive in fighting gender-based violence (GBV) perpetrated on their female counterparts.
This comes as several cases of GBV on females have surfaced ahead of the 2023 polls.
Speaking recently during a Women and Law in Southern Africa, Women's Academy for Leadership and Political Excellence and legislators meeting in Harare, Mabvuku Member of Parliament (MP) James Chidakwa (Citizens Coalition for Change) said male politicians should partner women to establish an environment that empowers them to participate in next year's polls.
He said it was imperative for women to be included in decision-making processes.
"Male MPs must support their female counterparts to ensure that they compete in a safe political arena during elections," Chidakwa said.
"Gender balance in politics can only be achieved if men work side-by-side with women to share the responsibility in breaking harmful cultural norms and practices, as well as the institutional, structural and legal barriers that hinder women's equal political participation.
"Men can help lead the change by assisting women to fight for legislation that promotes their right to political participation. There is need to repeal laws that discriminate against women and limit their opportunities to political participation."
Chidakwa said men could also assist women by nominating them for positions of authority in their political parties.
"In political parties, men and women can work together to champion women's participation by advancing the issue of quotas and professional development of women," he said.
His remarks come as the country joined other nations on November 25 in commemorating 16 Days of Activism Against Gender-Based Violence.
Recently, Bulawayo Metropolitan proportional representation legislator Jasmine Toffa (CCC) was severely assaulted by suspected Zanu PF activists while campaigning for her party in Insiza.
CCC female activists in Matobo were also allegedly forced to undress by suspected Zanu PF activists.
Human rights groups say political violence will hinder women from participating in elections.
Related Topics