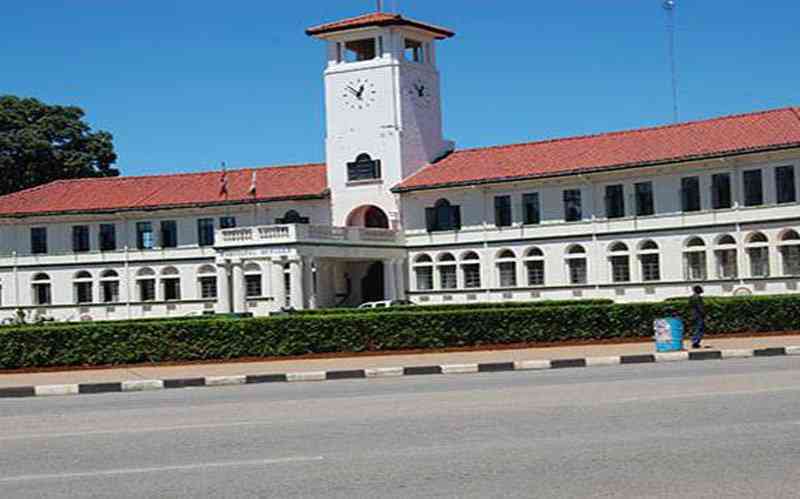 GWERU residents have demanded that churches operating in residential areas which make noise during worship be banned.
Gweru Residents and Ratepayers director Cornelia Selipiwe told Southern Eye that the musical instruments and speakers used by the churches disturb peace in residential areas.
"Churches should be banned from gathering in residential areas because the instruments used by some of these churches cause a lot of noise pollution," Selipiwe said.
"This noise is distracting residents from doing their daily business and this is not good at all."
Gweru United Progressive Residents and Ratepayers Development Association director David Chikore added: ''As an organisation with residents' interests at heart, we urge Gweru City Council (GCC) to ban churches from congregating in residential areas; especially churches that use musical instruments. This does not affect residents only; but it also affects the business community and tourists who frequent the city. "
Recently, Gweru ordered churches to stop operating in residential areas, among other measures in a bid to deal with noise pollution in the Midlands capital.
Meanwhile, in an unrelated matter, Gweru has given owners of dilapidated buildings a three-month ultimatum to renovate them.
Selipiwe said the move had been long overdue as the dilapidated buildings adversely affected Gweru's aesthetic value.
Chikore also said dilapidated buildings should be demolished.
"All illegal structures and unlicensed schools must be shut down," Chikore said.
Follow us on Twitter @NewsDayZimbabwe
Related Topics