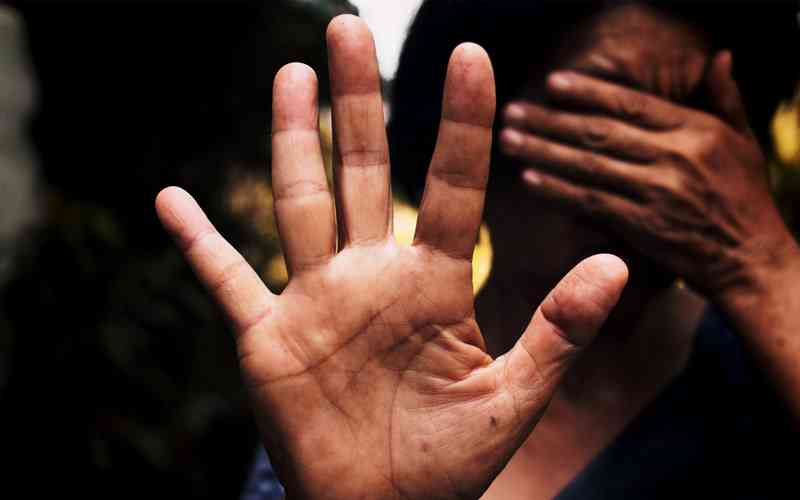 THE One-Stop Centre for gender-based violence victims at Gweru Provincial Hospital faces staff shortage, resulting in patients not being attended to on time.
Speaking recently during a Gweru Victim Friendly Committee meeting, regional magistrate and VFC chairperson Christopher Maturure said he had engaged Gweru Provincial Hospital medical superintendent Fabian Mashingaidze over the matter.
"For some time, there has been one nurse manning the One-Stop Centre, affecting victims who need services there. I have approached Mashingaidze and he promised to look into the matter and we hope by now the situation has improved," Maturure said.
The One-Stop Centre, established nine years ago, offers critical services such as administration of post exposure prophylaxis, emergency contraceptives, psychosocial support, police and legal aid services all under one roof.
The Gweru One-Stop Centre falls under Women's Affairs and Health and Child Care ministries, with funding for its establishment coming from the United Nations Population Fund.
Police also have a Victim Friendly Unit established in 1996 primarily to police crimes of a sexual nature committed against women and children in a manner sensitive to the victim.
The unit aims to provide support to victims in a private and friendly environment.
In an unrelated case, Maturure bemoaned the low turnout of witnesses at the Gweru Magistrates Court saying this was affecting the quick delivery of justice.
He called upon stakeholders including the police and prosecution to work closely to ensure that complainants are located to attend court when required.
Related Topics