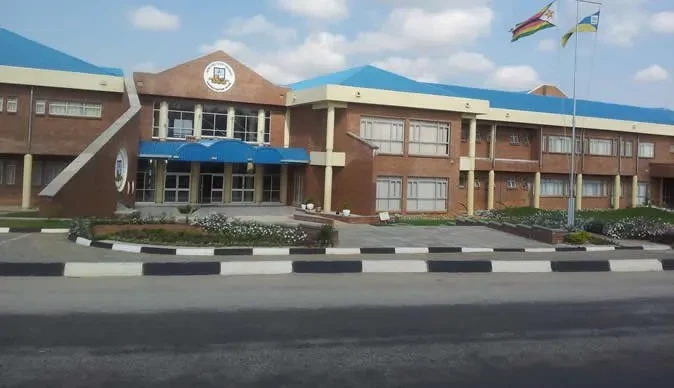 The Midlands State University (MSU) pathology and diagnostic centre has opened its doors to the public six months after it was officially commissioned by President Emmerson Mnangagwa.
"We are thrilled to inform you that the Midlands State University National Pathology, Research and Diagnostic Centre has opened to the public for business," MSU said in a statement.
"We provide quality service, quality results and quick turnaround times."
The higher learning institution said clients could pay for services in cash (in both the local currency and the United States dollar), mobile money, swipe and medical aid.
The centre situated within the Graduate School of Business Leadership campus, near the Roman Catholic Church-owned Mambo Press is the biggest diseases and specimens research centre in the country.
According to MSU, the centre will offer diagnostic and monitoring of diseases via examinations and specimens.
The state of the art centre was built using government funds and its construction began in August 2021.
It is expected to offer advanced and specialised pathology and diagnostic services, not only in the country, but the region.
Related Topics