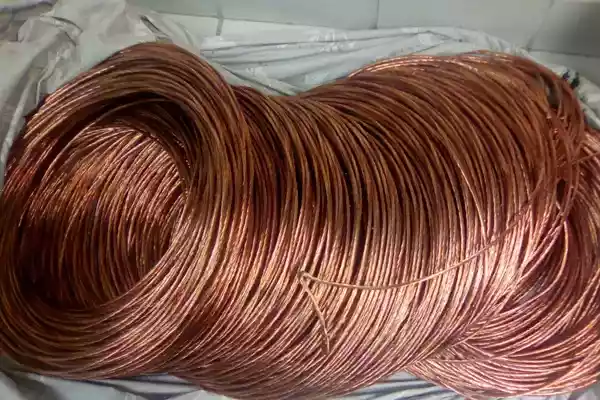 A 22-YEAR-OLD man from Bulawayo was severely assaulted by Nguboyenja high-density suburb residents after he was caught stealing Zesa copper cables.
Bulawayo police spokesperson Abednico Ncube identified the suspect as Mbekezeli Soleka, who has since been arrested.
The estimated value of the stolen property is US$1 800.
Ncube said: "On January 5, around 0240 hours, a 49-year-old male adult from Nguboyenja was asleep at home when he was awakened by a strange sound outside.
"He peeped through the window and saw someone climbing down from a Zesa pole. He whistled to alert other residents who quickly (came out of their houses) to (investigate) and saw some Zesa electrical cables being pulled away.
"Residents (further investigated) and saw Soleka who started running away and they gave chase and caught up with him. The residents meted out instant justice on Soleka and he sustained some cuts on the face and head."
Zesa Holdings says the country's power crisis is being exacerbated by vandalism and theft of electricity infrastructure by thieves.
The company says it is annually losing infrastructure worth millions of United States dollars to theft and vandalism of mainly copper cables and transformers.
Calls for mandatory jail sentences are growing louder.
Ncube added: "Police would like to appreciate the community for working together in fighting crime in their areas. All other members of the public are encouraged to do the same."
Follow us on Twitter@NewsDayZimbabwe
Related Topics