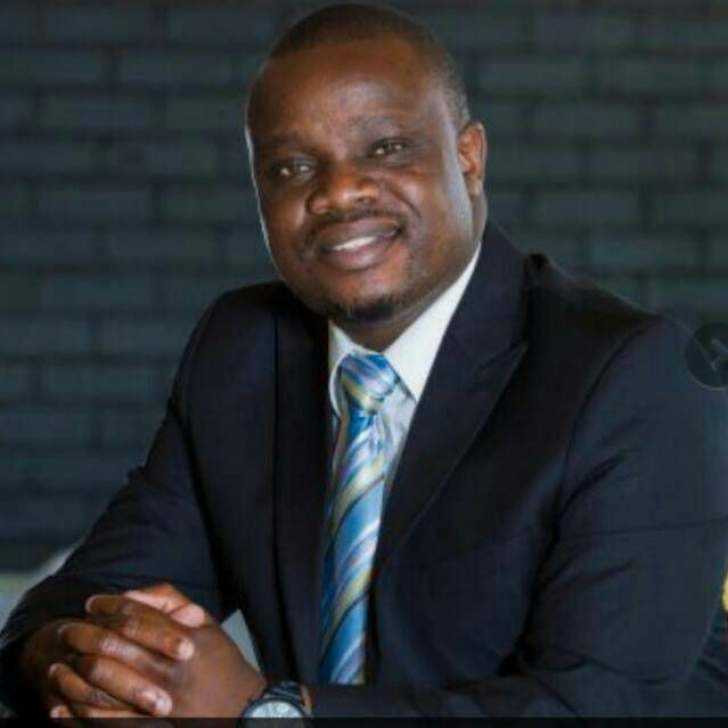 THE Zimbabwe Media Commission (ZMC) has ordered the Local Government ministry to release information which was requested by the Matabeleland Institute for Human Rights (MIHR) on the relocation plan for Lubimbi villagers in Binga.
About 502 families in Lubimbi are set to be displaced to pave way for construction of the Gwayi-Shangani Dam, which was expected to be completed by December last year, but is currently 70% complete.
Last year in June, MIHR petitioned the Local Government ministry to produce its plan for relocation of Lubimbi villagers set to be displaced, but it did not get a response.
ZMC executive secretary Godwin Phiri told Southern Eye that they made that order as enshrined in the Freedom of Information Act, which stipulates that any information requested must be issued within 48 hours of request.
"Any institute that has information that is meant for the public should desist from withholding it because it is part of the Constitution that it be released when asked for. Hence the reason we saw it fit that ZMC must make that order because it is a right for people to have access to information if needed," Phiri said.
"MIHR is also going around doing educational campaigns for different institutions to ensure people know their right to access to information. We have been going around educating heads of departments that there is no need to withhold information or data meant for public consumption. The Local Government ministry must ensure it implement constitutional provisions."
MIHR co-ordinator Khumbulani Maphosa said they made the request last year in June so that they would have time to look at the plans and assess the impacts.
"We need to see what is really being proposed and how dam construction is going to benefit the Lubimbi villagers. We still wait for a response from the Local Government ministry," Maphosa said.
Related Topics