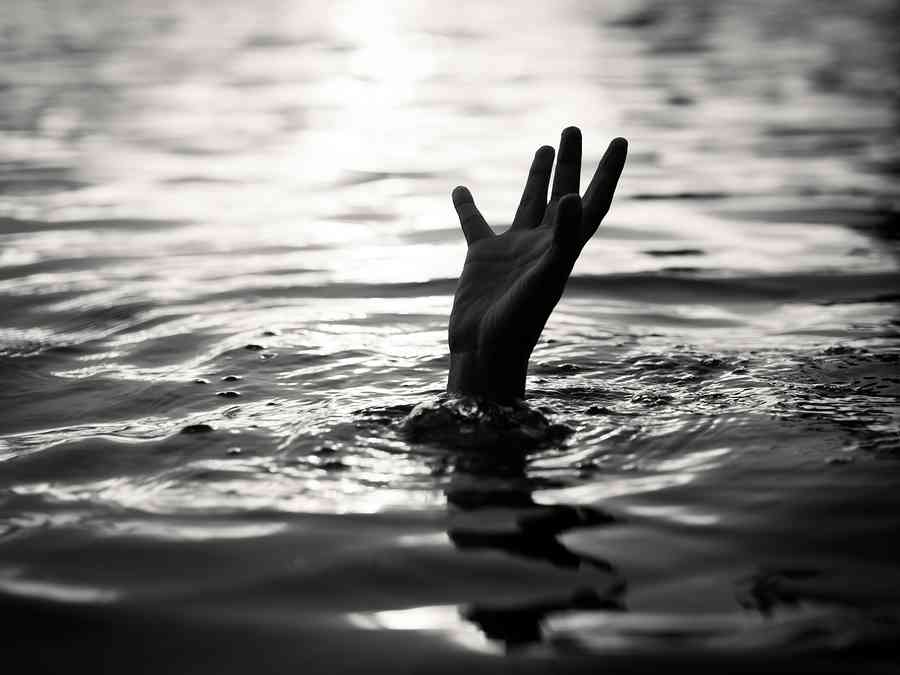 TWO boys drowned Tuesday in a disused pool next to a Zimbabwe Revenue Authority Flat in Beitbridge's Limpopo View suburb.
A third boy was lucky to be rescued by good Samaritans who witnessed the accident.
The officer commanding Beitbridge Police District Chief Superintendent Tichaona Nyongo was yet to respond to questions and it was not clear what exactly transpired.
Bystanders, however, said police attended the tragic scene and remains had been taken while the survivor was taken to hospital.
Related Topics