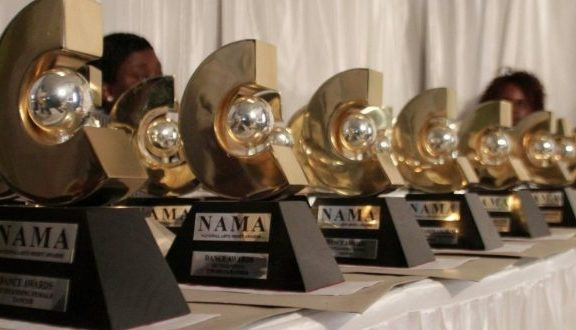 The stage is set for the 21st National Arts Merit Awards (NAMA) set for Harare International Conference Centre tomorrow.
The awards sponsored by Old Mutual Zimbabwe will be held under the theme: 'Unlocking Dreams.'
Arts mother body, National Arts Council of Zimbabwe (NAC), said this year's NAMA will recognise outstanding achievements within the arts sector by locally-based artists.
As Zimbabwe's largest integrated financial services group, Old Mutual says it recognises the awards as the best platform to build a strong arts sector in the country.
"Hence, Old Mutual continues to partner with the arts and culture sector to empower artists and to make a positive difference by providing sustainable, tailored, and meaningful support through conducting financial literacy/education workshops under the flagship programme "On The Money" which is designed to teach all on how best to manage finances using relatable behaviours of Africa's Big Five animals ," Old Mutual says.
The line-up of performers includes songbird Gemma Griffiths, mbira queen Hope Masike, Tocky Vibes, Poptain, Feli Nandi, poet Obert Dube and socialite Mai Titi.
Also billed to perform is gospel singer Mathias Mhere, hip-hop stars Saintfloew and Holy 10, dancehall singer Freeman, Andrea the Vocalist, songstress Ammara Brown, urban groover ExQ and DJ Tamuka.
Old Mutual Zimbabwe continues to be a responsible business in the communities through financial education, financial inclusion, education, skills development, entrepreneurship, and diversity and inclusion.
Last year, Old Mutual managed to financially educate artists, equipping them with the knowledge that positively influences their financial behaviour while empowering them with a money mindset.
This year, a series of Financial Literacy workshops have been scheduled aiming to furnish artists with knowledge on how best they can handle their finances.
NAMAs are designed to recognize outstanding achievements within the arts sector and Old Mutual augments financial literacy programmes.
"Empowerment of this nature will allow our artists to exploit financial products to their advantage and sharpen their saving, budgeting and investment skills," Old Mutual adds.
Related Topics