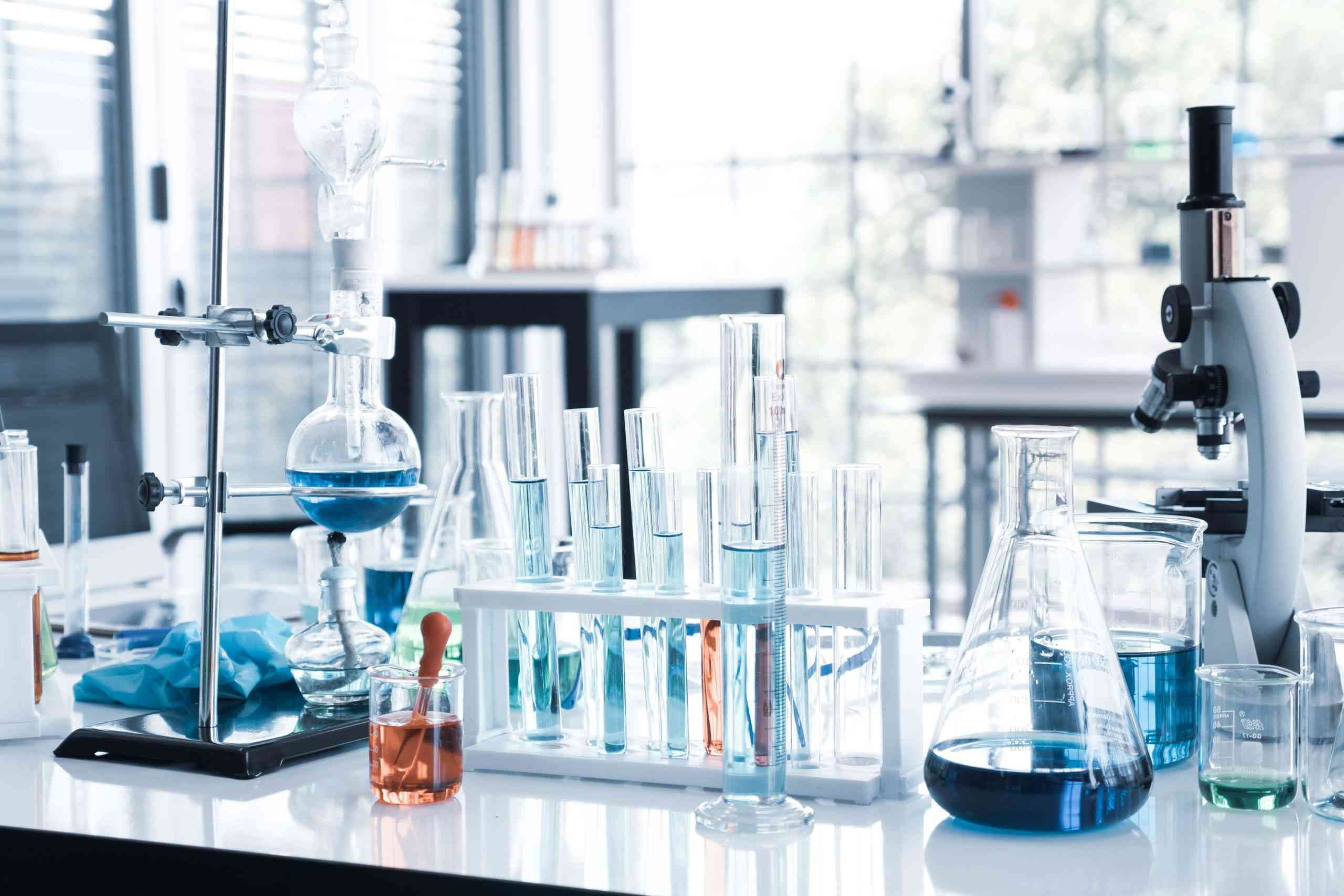 WOMEN have been encouraged to embrace careers in science, technology, engineering, and math (STEM) to bridge the technological gap and the gender divide amid revelations that fewer girls are pursuing STEM subjects.
Zimbabwe yesterday joined the rest of the world in commemorating International Women's Day under the theme Digital Innovation and Technology for Gender Equality.
In Harare, Alpha Media Holdings (AMH) and its subsidiary Heart and Soul TV (HStv), together with the Swedish embassy, Legal Resources Foundation, SayWhat, Population Services Zimbabwe and other stakeholders held the Lift Me up Conference for women under the theme Digital Innovation and Technology for Equality.
Zimbabwe Independent editor Faith Zaba said there was need to create a supportive culture for girls in schools, at home and in the workplace to learn about technological advances in the digital world.
Zaba said the country's media landscape is also male dominated.
"Women's voices must be heard more in the media where females write about issues that affect women," Zaba said.
Zimbabwe Media Commission (ZMC) commissioner Susan Makore decried abuse of female journalists in the newsrooms saying this must stop.
In a speech read on her behalf, Information and Publicity minister Monica Mutsvangwa called for widening of the digital space for women.
"The digital divide may be a result of, among other issues, access and affordability of technology, illiteracy, and social and cultural norms. I am happy to say as the Second Republic we have gone out to liberalise the media environment," she said.
A representative for people with disabilities (PWDs) Samantha Sibanda called for more support to be given to women to ensure they have access to identity documents.
"About 20% of PWDs do not have IDs," Sibanda said.
Population Services Zimbabwe representative Varaidzo Mabhunu urged women to harness the digital space to discuss issues around gender-based violence and sexual reproductive health rights.
In Bulawayo, the commemorations were held at the Large City Hall and were attended by delegates from the Bulawayo City Council and government.
Ministry of Primary and Secondary Education guidance and counselling inspector Lavinia Moyo said her ministry was having difficulties in persuading girls to venture into STEM subjects.
"There has generally been a stride towards persuading girls or women into STEM. This is so because much of the future job growth is projected in these areas. Statistics still reveal scarcity of women in STEM careers regardless of the efforts exerted in an endeavour to groom girls for STEM," Moyo said.
"Issues of masculinity are associated with stereotypes surrounding the STEM sphere. Parents and influential people of good standing and reputation have always associated STEM with boys and men. There is fear, lack of confidence and scepticism by girls towards STEM careers which are vastly outnumbered by males," she said.
Follow us on Twitter @NewsDayZimbabwe
Related Topics