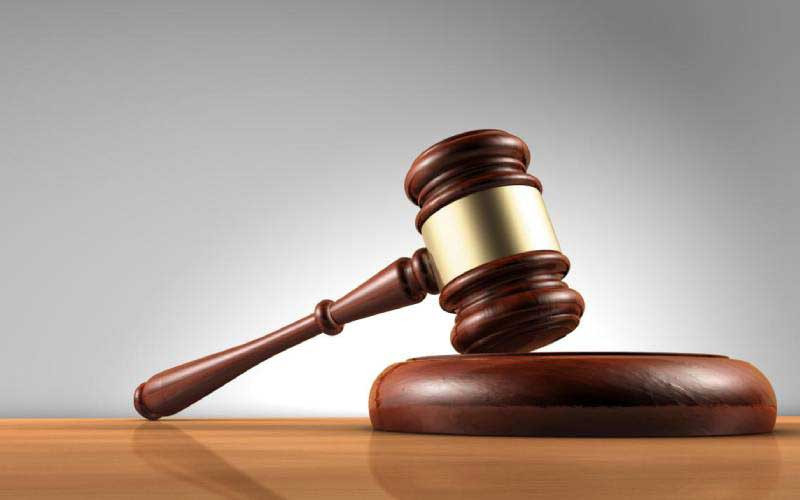 THE High Court yesterday dismissed Tendai Biti's review application to have his case of verbally assaulting Tatiana Aleshina in 2020 referred to the Constitutional Court (ConCourt).
Biti was seeking referral of his matter after Harare magistrate Vongai Muchuchuti dismissed his application before his trial commenced recently.
In his ruling, High Court Judge Justice Rodgers Manyangadze said: "It is ordered that the application for review be and is hereby dismissed with no order as to costs."
Biti is accused of verbally assaulting Aleshina at the Harare Magistrates Court.
Biti wanted to have his case referred to the ConCourt, arguing that allegations against him were not criminal.
He argued that he can get a fair trial at the ConCourt after accusing prosecutor Michael Reza and the presiding magistrate of bias.
The former finance minister in the 2009 to 2013 Government of National Unity charged that the magistrate and the prosecutor are not fit for judicial office and have shown bias against him.
Related Topics