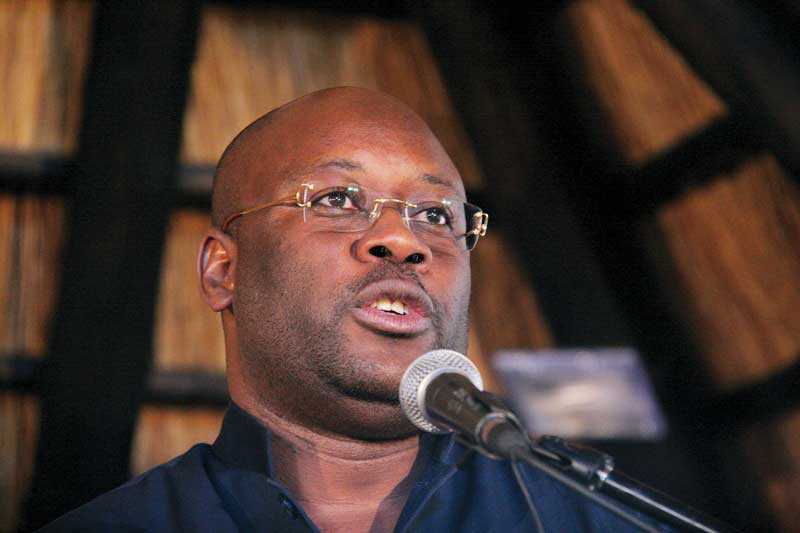 OPPOSITION Citizens Coalition for Change (CCC) legislator Judith Tobaiwa wants Mines minister Winston Chitando summoned to Parliament to explain illegal mining activities taking place underneath buildings.
Tobaiwa was referring to an incident in Kwekwe where over a dozen pupils were injured at Globe and Phoenix Primary School when their classroom collapsed into a mine shaft.
The Member of Parliament (MP) said this was a matter of national interest.
"My point of national interest is directed to the Minister of Mines and Mining Development as to (ask) what measures he has put in place to ensure that there is an eradication of mining activities taking place less than 500 metres from built up areas," Tobaiwa said on Tuesday in Parliament.
"I say so because of the accident that occurred at Globe and Phoenix Mine, where the school collapsed as a result of illegal mining activities. Precisely there was blasting that took place close to the school that led to injury of 18 pupils."
Deputy Speaker of Parliament Tsitsi Gezi said: "I urge you to put the question to the minister next week."
Reports said artisanal miners have for years been randomly digging within the schools' premises, forcing the institution to decommission some of its classroom blocks.
It is reported that the miners indiscriminately dug underneath classroom blocks, with no action being taken to stop them until the latest accident which resulted in the school being closed indefinitely.
In a statement, the Zimbabwe Environmental Law Association (Zela) said the Globe and Phoenix Primary School incident was a reminder that irresponsible mining should not be tolerated.
"The idea of having tunnels in almost every facet of a city or town is a violation of section 73 of the Constitution, which seeks to guarantee every citizen the right to an environment that is not harmful to their health and well-being," Zela said.
"This right will continue to be violated if we fail to see this accident as a call for positive mitigatory and responsive action to avoid similar disasters happening in Zimbabwe at large."
Related Topics