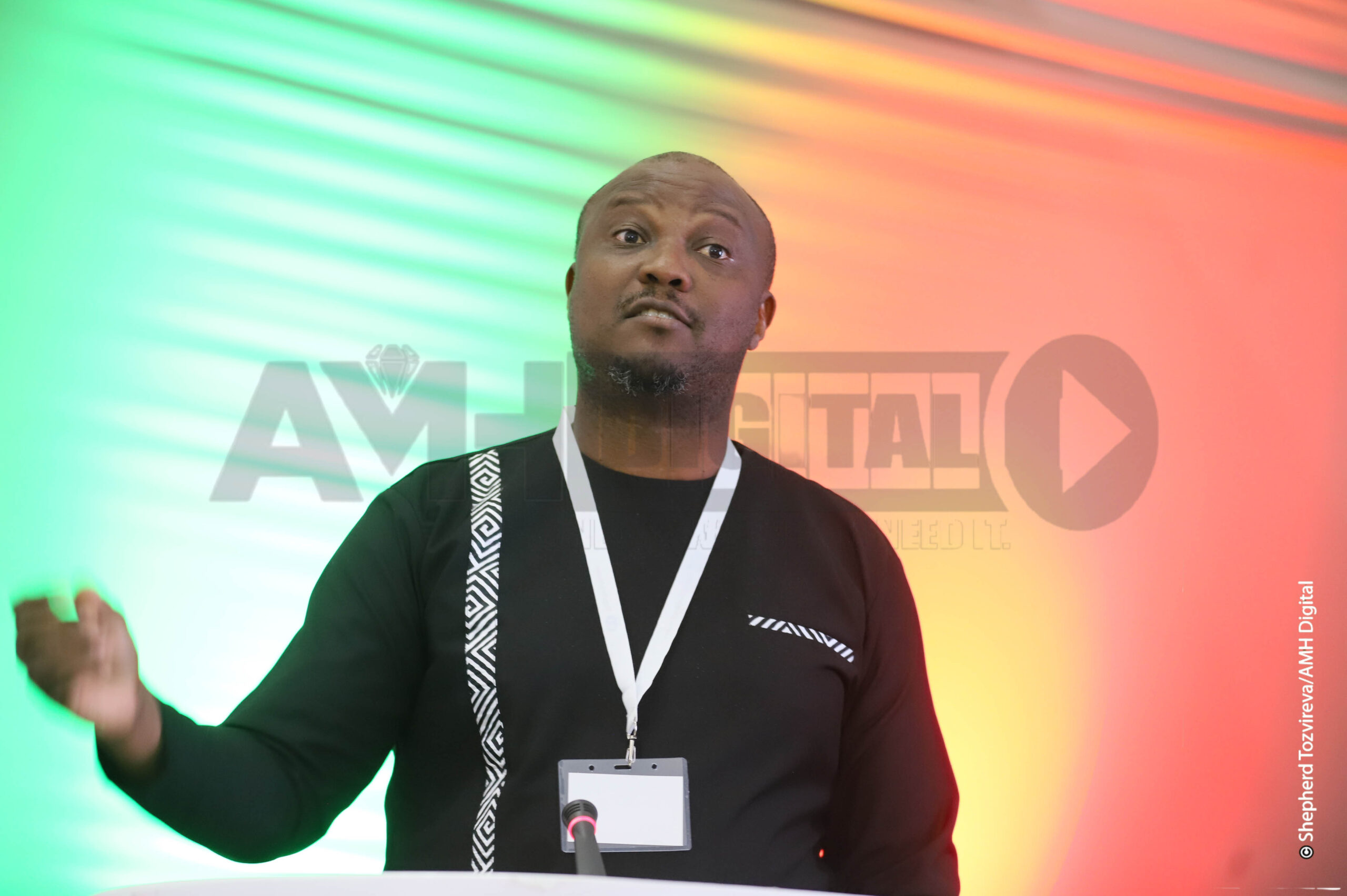 BY TATIRA ZWINOIRA PROPERTY expert Kura Chihota says a real estate investment trust (REIT) is one key way to unlock real estate investment opportunities.
A REIT is defined as a company that owns and typically operates income-producing real estate or related assets.
"Your real estate investment trust is the key to unlock opportunities," Chihota told the inaugural Zimbabwe Investor Forum on Wednesday.
Read more…
The forum is a product of the Zimbabwe Independent and PiggyBankAdvisor, a local advisory firm.
"Real estate is this incredible inherent local moat that holds investment. Nobody can compete with the ground that you have in Zimbabwe, it is yours," Chihota said.
"It is your space; it is your right and if you have title to it you have this inalienable right to prosper off that land. What that land needs is a context, capital and understanding of a market. The REIT is the perfect timing, perfect mechanism, to raise capital at scale in a democratic manner. That democratic manner is transformative by the ability of having pooled investments by putting money together," he said.
A REIT consists of a trustee who takes legal ownership of the assets within the trust and ensures the funds are used for their intended purposes, a manager who manages the scheme and the trust deed.
#WATCH 🟤We bring you #LIVE updates from the inaugural #Zimbabwe Annual Investor Forum where HE @edmnangagwa is expected to address ▶️Sustainable Long-term Investment Opportunities #ZimInvestment2022#MediaNDS1@MypiggybankC pic.twitter.com/TlvQWcyMnH
— Zimbabwe Independent (@Zimindependent) August 24, 2022
The last one establishes the terms, objectives, and the investment policy of the REIT.
A REIT has a prospectus, a document that details the investment strategies and policies to achieve the trust's stated objectives as well as that also includes future detailed plans.
REITs have numerous benefits.
Chihota confirmed that REITs under the current legislation had tax benefits.
However, some experts say the Zimbabwean markets appeared to be overrating REITS because they also have some weaknesses.
But there has been a significant swing towards investments into these portfolios in the past year.