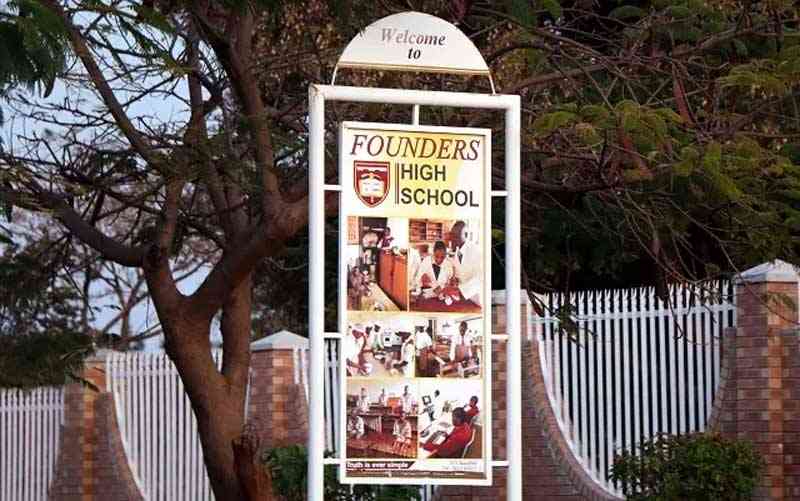 SCHOOL bullies have reportedly become a menace in Bulawayo and residents have called on the Primary and Secondary Education ministry to tame the vice.
The concerns came after a 16-year-old pupil; Wayne Ndlovu from Founders High School was fatally stabbed by another 16-year-old from Hamilton High School on Tuesday.
Luveve resident Alistair Bethule told Southern Eye that gang violence in schools has been happening for a long time without proper mitigation measures being taken by authorities to stop it.
"The rivalry among many schools in Bulawayo has always been there as we have seen with Gifford, Milton, and Hamilton High schools. I feel like the education of children should start at home. They must be taught about repercussions of engaging in violent activities. This violence at schools does not make sense," Bethule said.
"At times we see schoolchildren fighting on Zupco buses and parents do not intervene. Parents should engage police on school gangs and put an end to this senseless violence. We need to give our children something to look forward to which builds bonds, not enemies."
Ecumenical Church Leaders Forum (ECLF) programmes and training manager Shadreck Khanye said: "This is indeed a very sad development; we really need to introspect so that we proffer solutions to this rising violence that is happening in and out of our schools.
"We could blame schools, but as society we all have a responsibility to ensure that we raise the ideal type of children. Therefore, homes, churches, and schools all have a role to play. School gang violence demonstrates that we are slowly losing the social fabric. We have no social cohesion, which has resulted in manifestation of such acts. Everyone must join hands to eradicate such situations to avoid more loses of young lives."
Acting Bulawayo police spokesperson Assistant Inspector Nomalanga Msebele said schools should strengthen their anti-bullying systems and come up with strategies to deal with the vice.
"Schools must work with school development committees to come up with anti-bullying strategies. We do not expect school children to be moving around carrying weapons, parents should monitor their children's behaviour,'' Msebele said.
She urged parents to constantly check their children's satchels for dangerous items they might be carrying.
Related Topics