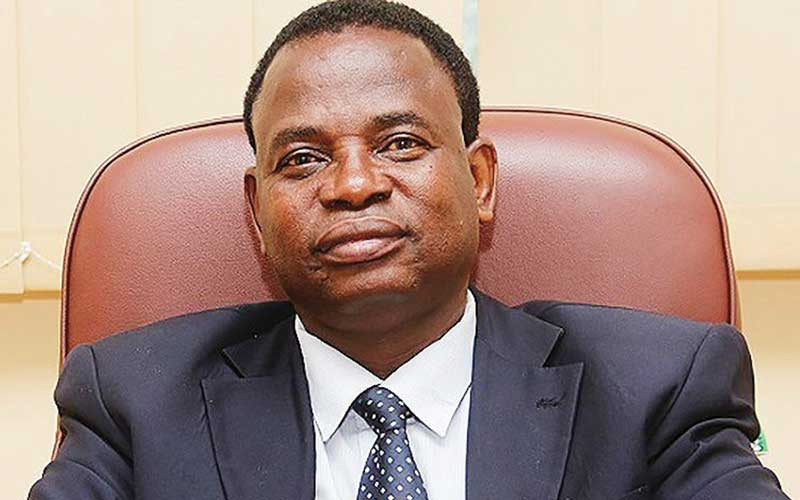 BULAWAYO City Council (BCC)'s grave diggers have of late been overwhelmed by work to a point where they dig while bereaved families wait to bury their loved ones, Southern Eye has learnt.
Ward 10 councillor Sinikiwe Mutanda raised the issue during a recent full council meeting.
"Mourners have to wait for the digging of graves at the cemetery. Manual labour is being used while the digging machine is said to be out of order. Why was the council not buying more grave digging machines and equipment?" Mutanda said.
Ward 17 councillor Sikhululekile Moyo concurred, adding that shortage of graves had become a big problem in the city.
"Grave shortages during burials have become a cause for concern. Complaints had been received from mourners on the delay to bury their loved ones due to grave shortages," Moyo said.
Deputy mayor Mlandu Ncube said some funeral companies had offered to chip in and ease pressure on council grave diggers.
"There were funeral parlours willing to assist the council on various challenges affecting cemeteries," he said.
"The onus was with BCC to communicate with the parlous seeking assistance on equipment, machinery, clearing and grass cutting at cemeteries. The parlours were the ones making business at cemeteries and were willing to assist."
The councillors challenged management to visit the cemeteries in order to fully appreciate the gravity of the problem.
Town clerk Christopher Dube said the concerns would be looked into.
Shortage of grave space has led to the council introducing cremation of children under the age of 12.
The resolution was passed late last year to ease pressure on cemeteries.
Related Topics