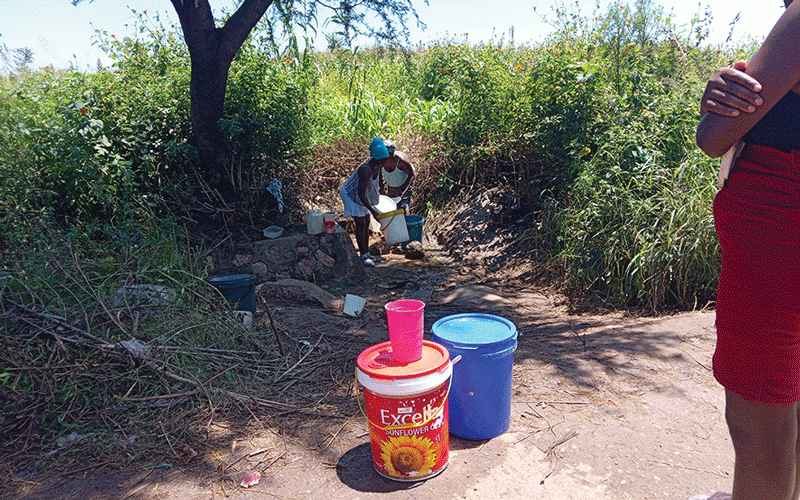 A HEALTH time bomb is ticking in Bulawayo as some residential areas have gone for three weeks without running water.
Bulawayo United Residents Association (Bura) chairperson Ambrose Sibindi told Southern Eye that residents had lost faith in the city council despite being made to pay huge water bills.
On Sunday, the local authority said it would employ a daily water restoration strategy depending on availability of electricity to pump water.
The notice said water would be supplied to high-lying areas for four hours, and three hours for other areas.
Sibindi said some areas had gone for three weeks without water which could spell a health disaster for residents.
Contacted for comment, mayor Solomon Mguni said irregular water supplies were caused by power outages.
"The water challenges we currently have are due to electricity outages," he said.
Related Topics