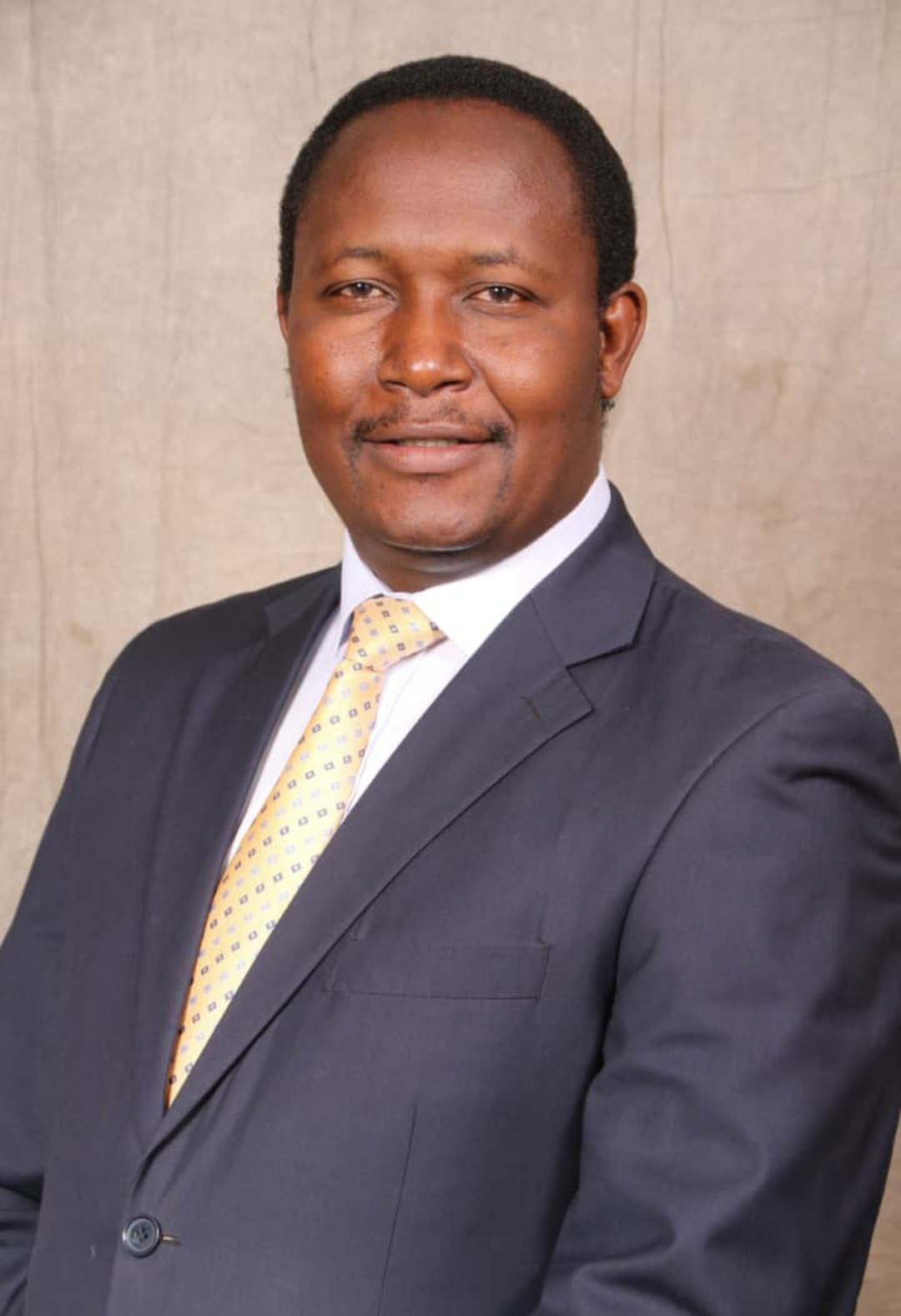 BY IRENE MOYO THE Procurement Regulatory Authority of Zimbabwe (PRAZ) has descended in Bulawayo and other parts of Matabeleland to investigate reports of red tape and fuel challenges, among other bottlenecks that are allegedly slowing down the ongoing emergency road works in the region.
This follows complaints by local authorities in the region including the Bulawayo City Council over slow progress and poor workmanship by contracted companies.
Bulawayo also expressed disappointment after it was relegated to a mere by-stander after the government took over the Emergency Road Rehabilitation Program (ERRP).
PRAZ chief executive officer Clever Ruswa said they were investigating challenges hindering the ERRP projects.
"We started supervising ERRP projects in Bulawayo, Lupane, Ekusile, Nkayi and many other districts in Matabeleland North," Ruswa said in an interview.
"The state including the permanent secretary saw it necessary for the local authorities to deliberate issues hindering the progress of the phase 2 project and in most discussions, and reviews we identified that there are procurement issues mainly emanating from phase 1.
"We want to sit together and share suggestions on how best we can improve the procurement, technical, staff and accounts department given the same challenges which were presented by our teams so that we can find a way forward."
All Zimbabwean roads were declared a state of national emergency by President Emmerson Mnangagwa last year, with the government following up the pronouncement with ERRP launch.
The ERRP is running for three years, ending in February 2024.
Government says the poor condition of the country's road network has had direct and indirect impact on the road transport safety.
"We hope by the end of the engagement we would have looked at the planning, project management and project fuel which is going to be used to help meet the deadlines in review of ERRP phase 2," Ruswa added.
Related Topics