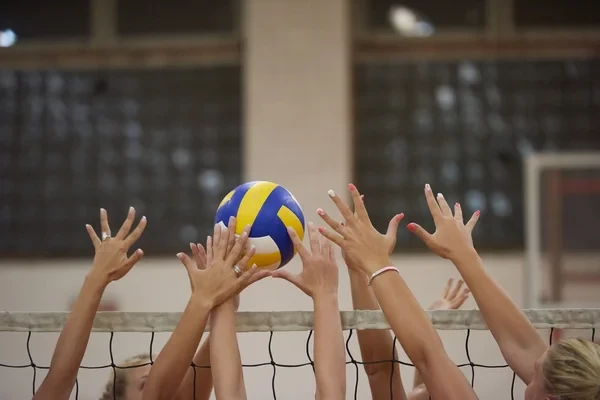 All is set for the Interprovincial Volleyball tournament slated for Masvingo next month.
The two-day competition will run on October 14 and 15 at Great Zimbabwe University's Mashava campus.
Zimbabwe Volleyball Association (ZVA) vice-president Brian Manuel said everything was in place and they expected all provinces to be represented.
"I can safely say we are ready to host the championships and right now we are putting in place all logistics and we are setting up the rules for the competition," he said.
"We expect all provinces to be represented at the competition and we are expecting stiff competition as the teams will be putting their all for honours. Registration closes at the end of this month."
Manuel, however, bemoaned the lack of funding to grow the sport.
"Running a sports organisation in this hyperinflationary period is very difficult, most of our clubs are self-funded so this is a challenge and that's why we always have few legs so as to cut transport costs. Some individuals who own clubs end up financing some of the costs from their own pockets," he said.
"One of the challenges that we face as a sport is lack of funding and this affects the growth of the sport in the country and we are appealing to stakeholders to fund the sport so that we achieve the goals we have set and we are hopeful that with the support we will succeed."
ZVA is expected to host the fifth leg of the Zimbabwe Premier Volleyball League in Bulawayo on September 24 and 25.
Zimbabwe has over the years been doing well in this discipline, featuring in various international competitions.
Follow us on Twitter @NewsDayZimbabwe
Related Topics