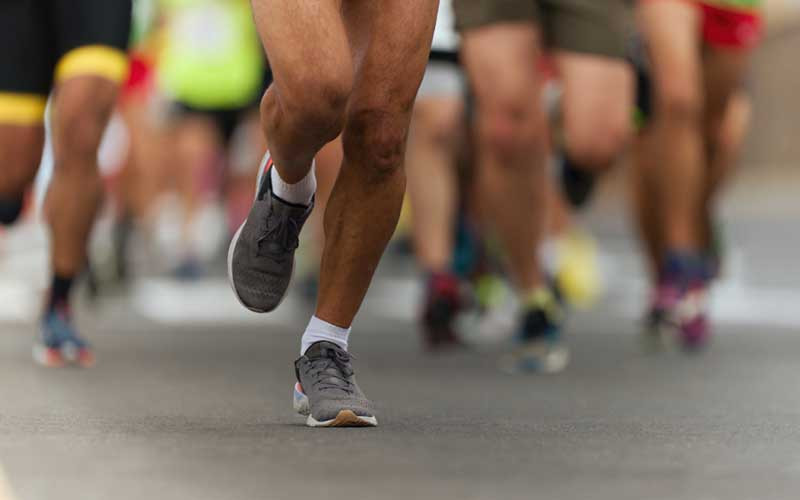 HIGH temperatures and rough terrain have discouraged athletes from registering for the full 42km Binga Kasambezi Marathon set to be held on Saturday morning, an official has said.
This year's edition will be the fifth since inception.
Close to 800 athletes have registered for the competition, with a few top male athletes confirming the full marathon while top female runners have shunned the race as only three ladies had confirmed participation by Wednesday.
Chairperson of the local organising committee, Recent Ncube was concerned that athletes might be avoiding the race because of the high temperatures and the rough terrain for the marathon.
Ncube would not confirm the names of the three females that have registered for the race but top male runners Isaac Mpofu, Nkosiyazi Sibanda, Jonathan Chinyoka, Kevin Pangiso and Moses Tarakinyu are all up for the full marathon while most athletes had entered for the half marathon.
"We now have registration close to 800 athletes and we are expecting all our partners in the race to deliver what they promised us from today (yesterday) and we will be announcing the prize monies tomorrow (today) in Binga," Ncube said.
"For the full marathon, there has been much progress but many athletes have registered for the half marathon and the fun run. I think it is the high temperatures that are taxing for the athletes and the terrain is bad but we are saying Binga is the place to be if you are to practice for your next competitions."
Ncube said 90 athletes registered from Econet, 46 from AFC, 17 from the Reserve Bank of Zimbabwe and 25 from Black Rhinos.
Registration for the race is US$10 for the 42km race, $7 for the half marathon, $5 for the 10km race and $2 for the 5km fun run.
Follow Fortune on Twitter @fmbele
Related Topics