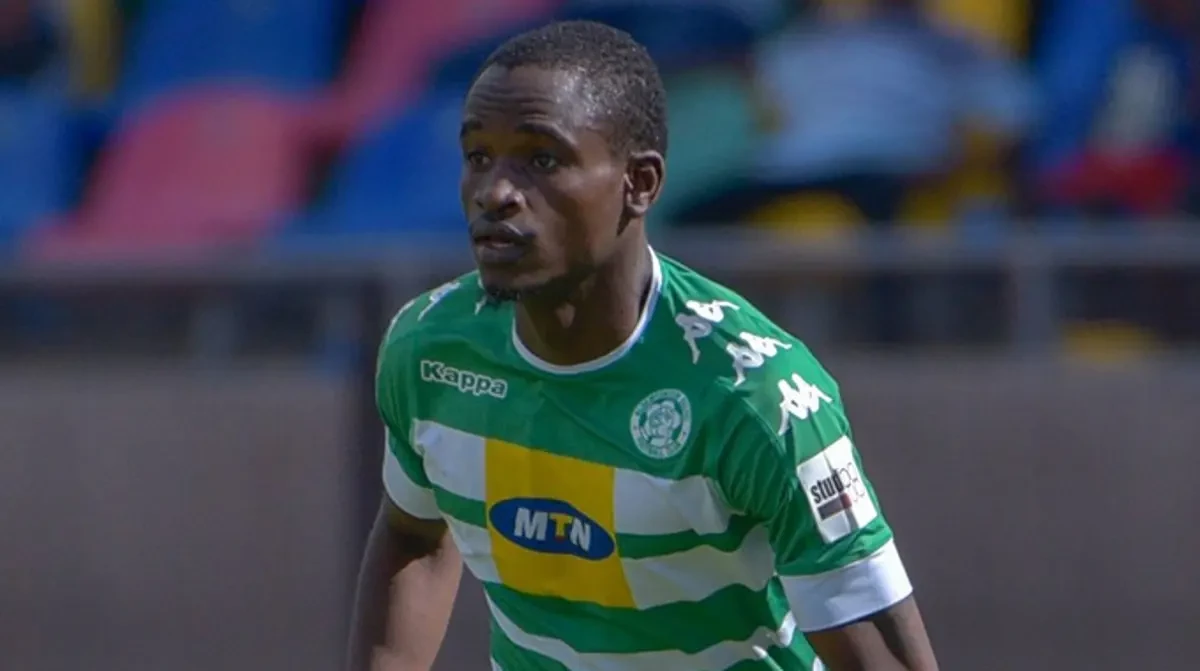 IT is saddening that Zimbabwe currently has only one player who has been impressing in the South African Premiership, Ronald Pfumbidzai, and very few in Europe. This is despite the fact that the country has so many academies and so many junior development tournaments such as the famed annual Mai Hondo Youth Soccer Tournament whose sixth edition is scheduled for 16-17 December in Mutare.
In addition there is the Coca Cola Secondary Schools Tournament and dozens of academies dotted across Zimbabwe's urban and even rural centres.
But there is danger that the talent harnessed at these academies and tournaments could count for little if it is not channelled into the mainstream football system.
Even the local Premiership has seen a trickle of exceptional talent coming through its ranks, probably the reason why we still have players like the 50-year-old Innocent Benza and the 40-year-old Ralph Mathema turning on the style in the top league.
A look at the PSL reveals that there are more players who are around 30 years or more than younger ones.
Yet, those players that are over 30 are hardly attractive to foreign teams even if they are exceptionally talented.
Our clubs too are recycling the same old players over and over again. For example, a 29 year-old player is at Dynamos this season. Next year, the same player is at Caps United. Two years later, he is at Highlanders and then back at Dynamos — that is Zimbabwean football for you.
Back to Mai Hondo Memorial Youth Tournament which draws its participation from teams from Manicaland, Harare, Masvingo, and Mashonaland East. It has attracted coaches from the Premiership and other top football clubs over the years. Hopefully, they will capitalise on the talent on display.
That talent should, under normal circumstances, be integrated into the under 16s or under 18s of Premiership or First Division teams, but that is hardly the case because the old, well functioning junior league system has been hacked to pieces.
At first, in the 90s, the products of the Coca Cola Secondary Schools Tournaments were there for everyone to see, but of late very few have been coming through for reasons unknown.
The reason for this is that clubs are now demanding immediate results and as a result coaches are under pressure to deliver and have abandoned building for the future and thereby also abandoning junior players in favour of experience.
From the look of things, very soon, the Zimbabwe national team is going to lose its identity as it will be made up predominantly of players born in foreign lands out of Zimbabwean parents.
Khama Billiat is gone, and so is Knowledge Musona, and remaining are Marshall Munetsi, Marvelous Nakamba, and Tino Kawedere.
The question is: Where will Zimbabwe be if the three are also gone or if Zimbabwe comes back from the Fifa ban after their retirement from international football?
Surely, events on the ground do not paint a good picture of the future of the Warriors unless we change our attitude towards junior football.
For your views, comments and suggestions mkariati@gmail.com or WhatsApp on 0773 266 779.
Related Topics