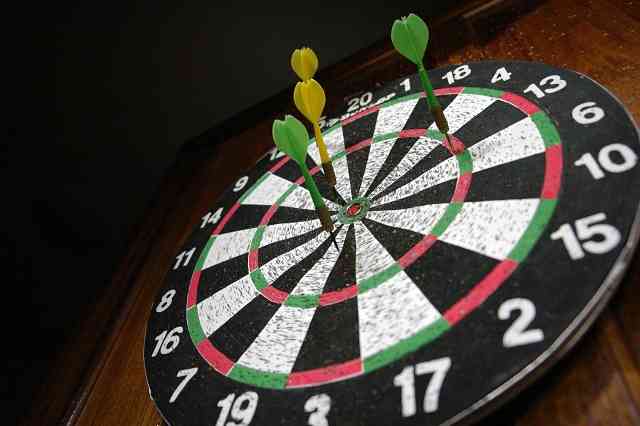 Mashonaland Central Darts Association is preparing for a fundraising Shutdown Tournament to be held in Bindura on Saturday.
Mash Central Darts secretary-general Chalton Chikwekwe said the tournament would be the last event of the year and would be used to prepare for the national championships scheduled for February next year.
"Our aim is to prepare for the National Champion of Champions tournament coming next year. Two teams from each province will attend the tournament based on 2022 provincial league standings. Our team will attend the Champion of Champions event next year, which is most likely to be held in Bulawayo, moving on from Kwekwe where it used to be held," he said.
For Saturday's tournament, at least eight teams from different provinces are expected to field six players each.
"We have registered eight teams and we are confident that we are going to reach our target of ten teams. Each team is required to pay US$50 for registration. So far, we have 4 from Harare, one from Mashonaland West and three from Mashonaland Central," he said.
There are several prizes to be won, including livestock and cash.
"We are expecting a tough competition since we are going to see big teams and big names featuring players who have played for Zimbabwe in Tanzania at the Southern Africa Regional Police Officers Cooperation Organisation games and players who represented Zimbabwe in Namibia at Region 5 games," he said.
Related Topics