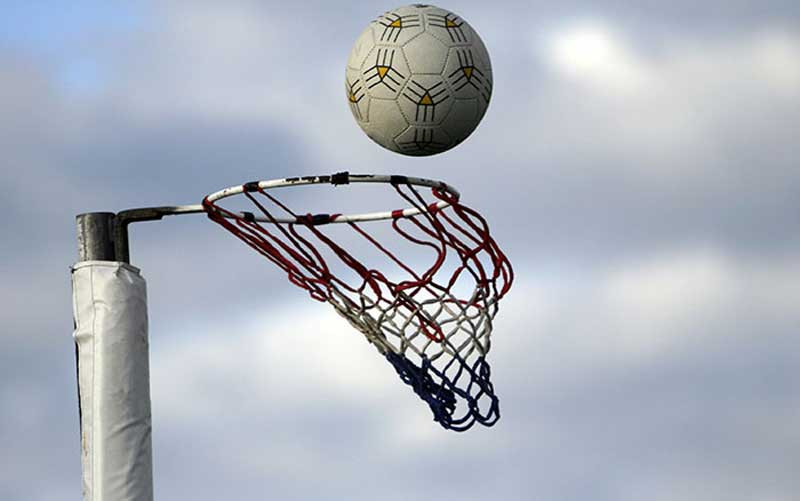 The Zimbabwe senior netball team is targeting a number of friendly matches with strong opposition as it ramps up preparations for the World Cup which will be staged in South Africa in July this year.
Zimbabwe is one of four African nations that have qualified for the tournament including hosts South Africa, Uganda and Malawi.
Gems coach Ropafadzo Mutsauki said there was a lot of work to be done in the next few months to get the team ready for the global showcase.
"We want to engage in a number of friendly matches with teams that are competitive to improve our team's fitness. We went to Diamond Challenge in November last year where there were strong teams in terms of world rankings and we benefitted a lot from the competition. It was a very competitive tournament with Scotland and South Africa competing with us. So, we hope to engage in more games like that as well as training camps," he said.
He said the door was still open for players that might have missed out on national selection in the past.
"I'm expecting to have a strong team that will produce good results. As coaches, that is what we will be working on, that is to produce a strong and fit team that will produce the best results. For now, I can't say the team is ready yet, it's a process and we are still preparing. By the time we reach the tournament I think we would have done our best with the preparations since it's a big competition. We are still building the squad and identifying players."
Related Topics