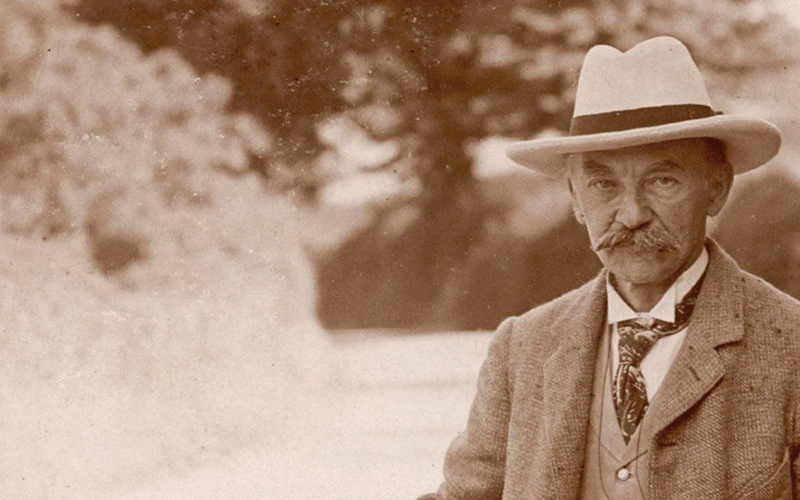 IN addition to the optimist and pessimist giving their views as to whether the figurative glass is half-full or half-empty, we may have come across other perspectives, such as that the scientist says the glass is completely full (of air and water), the engineer declares the glass is twice as big as it needs to be, the opportunist drank the rest of the water while the enlightened was just grateful to have a glass.
For the socialite, it is not about whether the glass is half full or half empty but about who is paying for the next round! It all depends on how we look at it.
Of course, there are others who do not wish to upset any of the stated categories. They are the ones who wish to maintain the status quo, who will simply be concerned that the glass remains as it is, not any fuller or emptier.
"Keep things as they are! Don't rock the boat! Don't make things difficult! Just leave things be!" These are all the views of some. It is a glass with water in it – that is enough!
Some readers will be familiar with the rock band of previous generations, Status Quo, who surprisingly only had one Number One hit song in the UK, that being the song "Get Down" in 1975.
In essence they were far from maintaining the status quo with their songs but their Number One hit, emphasised through constant repetition that they had to "get down, deeper and down. Down, down, deeper and down" before adding, in case we had not quite grasped it "Again, again, again, again, again, again, again and deeper and down". "Get down deeper and down; Down, down, deeper and down; Down, down, deeper and down. Get down deeper and down".
The pessimist (perhaps like to alcoholic) will certainly have a similar mindset! It is all down, down, down.
Thomas Hardy was a highly successful novelist at the end of the nineteenth century with his novels always being tragic – the hero or heroine would always make mistakes and suffer badly as a result.
In one of his poems, Hardy himself tried to explain his reasoning in writing as he did, namely that "If a way to the better there be it exacts a full look at the worst."
He perhaps was a forerunner of modern ultrarunners who have adopted as their mantra the saying, "It never always gets worse". Such advice is invaluable for anyone involved in sport and is well worth every coach sharing with their children.
It never always gets worse.
We have to stop a moment to let the full meaning sink in. First of all, we should understand and accept that things will get worse; we will lose matches and have bad days.
There will be tough times and unpleasant times. That will happen. What we must also grasp though is that it will never always be like that. There will be good days and wins.
After the darkest hour, the dawn comes. Things will improve eventually so we must not despair. We may well go down, down, deeper and down, but we will come out of it.
Never allow our children to think otherwise.
What we also need to be reinforcing in our children is that they will become stronger and wiser through experiencing the difficult times. Not everything that is hard is good, certainly, but almost everything that is good and worth doing is hard. Just ask Hardy!
And what we must be spelling out for them is the need for them to keep on keeping on when things get worse.
When they get tired, sad, frustrated, hurt, despairing, far behind opponents, when it may be easier to quit, when others may even be telling them to quit, they need to be reminded: it will never always get worse.
They must put their head down and take one step at a time, one game at a time, one half at a time, one lamppost at a time. Pain and discomfort are temporary.
We might also underline that just as it never always gets worse, equally it never always gets better. But that is another story. In addition, it is most certainly not a matter of it always never gets worse.
We must get the order correct – NA: never always, not always never.
In short, we need to challenge the status quo which tends to point out the journey is going down, down, deeper and down, again and again and again. We cannot accept that. It never always gets worse.
After defeat, injury, suspension, there is always hope. It is not simply a matter of being an optimist but a realist. It never always gets worse. And to that we can all say this: "Cheers!"
Related Topics